Homeowners in Point Loma, CA are in a great position to attract more buyers than ever. But there's much more to selling a home in this area than first meets the eye. Potential homebuyers are more and more demanding every year, so it's up to homeowners to stay up to date with current home requirements and style preferences in order to drive a sale home. Below we've outlined the most important ways for you to ensure that your Point Loma home is ready to sell.
Make essential repairs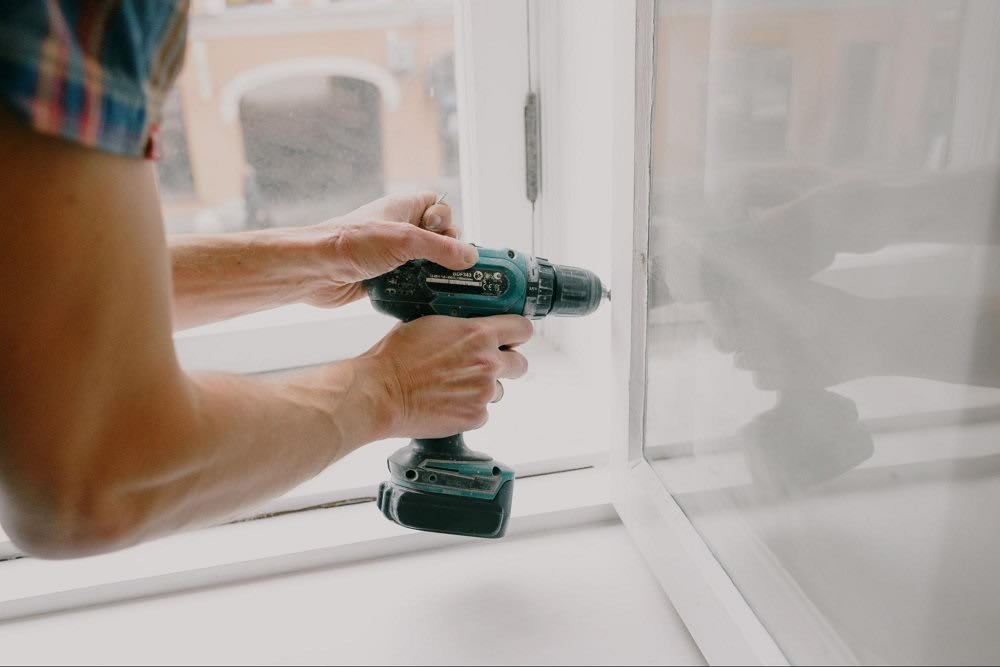 Taking the first step toward getting a home ready to sell is always the hardest. That's why we're starting this list with one of the first tasks that any homeowner in
Point Loma, CA
should tackle: repairing obvious defects that may drive buyers away. Water stains on ceilings and bathrooms are easy to fix, while dripping faucets, damaged flooring, or discolored grout can take a little more time to repair. Don't forget to look closely at vents, light switches, or nail holes in prominent walls. These smaller defects can quickly pile up and leave buyers dissatisfied with the interior as a whole.
Declutter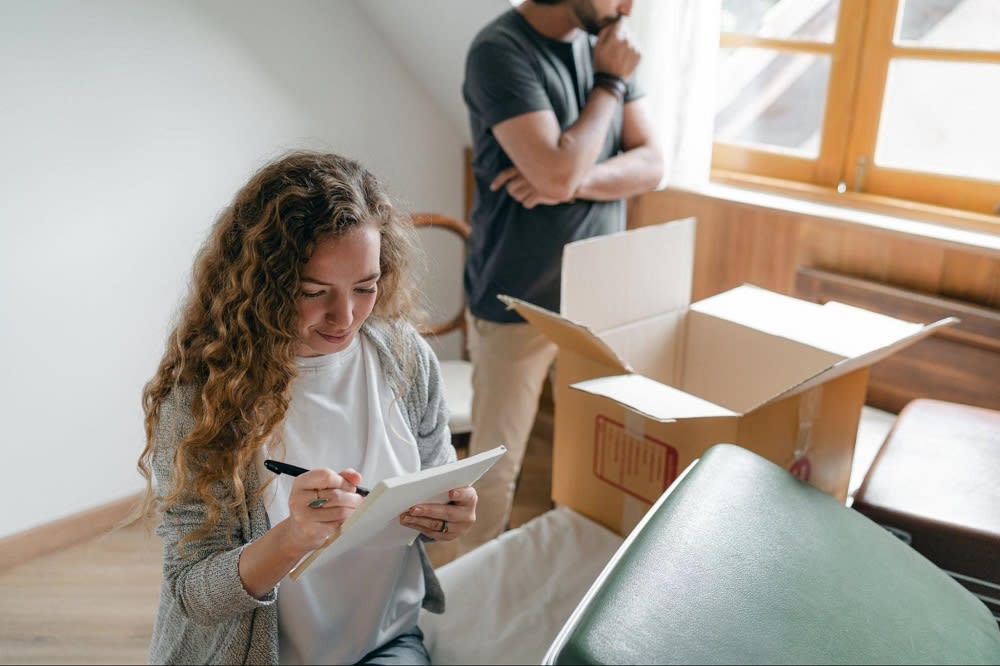 Busy, dusty, or disordered rooms may fit in with your lifestyle, but potential home buyers prefer a home that has as little clutter as possible on display. Decluttering communal spaces like living rooms and dens can take anywhere from a few hours to a few days, so it's a good idea to tackle this challenge early on.


Remove family photos and memorabilia, clean up children's areas, and retire any items that you've kept for sentimental reasons--the new homebuyer will thank you for it. While you're organizing the clutter, clean out
little-used drawers
, storage areas in the basement, vanities, or workstations where messes naturally appear. Give yourself plenty of time to scan over the entire home before showing.
Disclose natural hazard and safety risks
One of California's defining traits is its natural beauty, but nature also puts millions of Californians at risk every year. Whether it's
forest fires
, extreme temperatures, or some other natural hazard, Point Loma property buyers need to know if the elements are going to put them at risk. Fortunately, California Civil Code requires that sellers fill out a
Natural Hazard Disclosure Statement
before accepting any offer.

Earthquakes are the most immediate danger for Point Loma homes. The Rose Canyon fault, which is an offshoot of the larger San Andreas fault, passes near Point Loma and the San Diego area. This fault has a 75% probability of creating at least one 7.0 quake every year, so it's essential to let buyers know beforehand about any structural weaknesses in the home or any risks of mudslides or falling rocks in the surrounding area. You should also disclose any noise issues in the neighborhood, along with information about past home repairs and inspections.
Improve energy efficiency
According to the National Renewable Energy Laboratory, California is home to the largest percentage of
electric cars
in the U.S. But it's not just energy-efficient cars that Californians are buying. Home efficiency in cities like Point Loma is also a top priority for many prospective homeowners. That's why you can get an advantage over competing sellers by installing the kinds of energy-efficient devices that buyers will flock to.
The first way to lower utility costs and boost home efficiency is to invest in additional insulation. It helps manage internal temperatures during the hot summer without needing air conditioning or bulky fans. Windows are another part of the home where energy escapes, so consider replacing some, or all, of your windows with new models that reflect more light and keep internal temperatures stable year-round. Kitchen appliances like refrigerators and dishwashers contribute to high energy bills as well. Finally, think about placing a charging station in the garage or driveway in order to cater to as many people as possible, namely electric car owners.
Complete municipal inspections
Each neighborhood in California has unique guidelines that homeowners need to comply with in order to pass inspection. The greater San Diego area has a useful
online resource
to clear up any questions you might have about arranging an inspection, but it's always a good idea to visit your nearest Point Loma municipal office to make sure you're compliant.
Clean from top to bottom
Deep cleaning your home before staging is one of the best ways to boost the first impression your home makes on buyers. Not only does cleaning refresh and open up the home, but it can also
help minimize allergens
from animal hair or dust that can be off-putting or dangerous for buyers.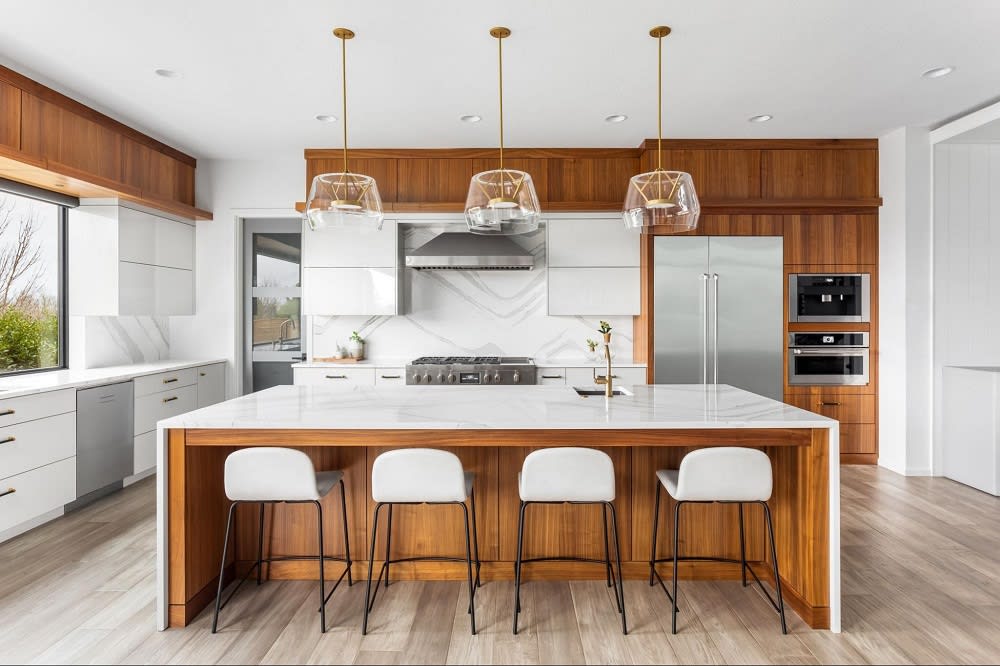 Spotless surfaces in the kitchen and dining room show that you've taken care of the property over its lifetime. It also gives buyers more peace of mind knowing that the entire home is likely in tip-top shape. Don't forget to clean appliances and sinks, solve any insect or rodent issues, and tidy up bedroom linens and furniture. The goal is to present a home that is clean in every corner, nook, and cranny.
Make a few upgrades
Along with the cleaning and decluttering process, homeowners should upgrade any outdated features or materials. Replace old curtains, repair cracked tile and backsplashes, and swap out yellowed light switches and rusty vents.
Now is the time to comb over details in the home that people usually overlook. That means installing new grout for kitchens and bathrooms, replacing fogged windows, or even
resurfacing a cracked driveway
. Even though it might seem nitpicky to double-check all these details, buyers usually take note of unfinished or imperfect surfaces right away. Once you've tackled this step, it gets much easier to stage the house in a way that makes you proud and confident of a sale.
Stage the house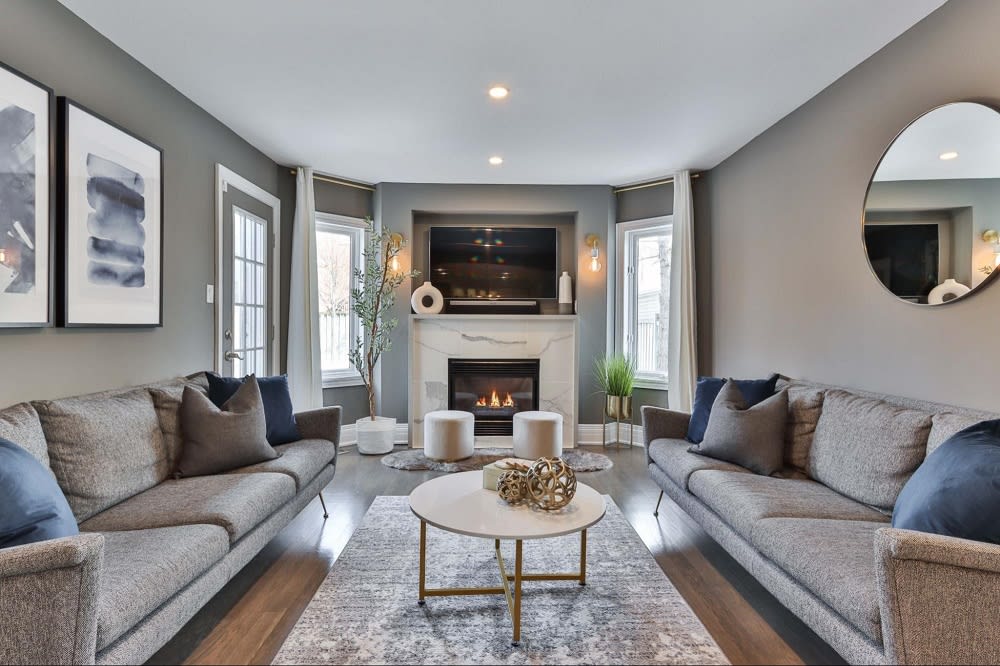 Staging your home is one of the last tasks you and your realtor will need to complete before the first prospective buyer comes through the door. Data shows that staging decreases the amount of time the home is on the market while at the same time
increasing its value by 1-5%
. How do you stage a house? Spend extra time ensuring that the lighting is clean and working. Pick up a few indoor plants or trees to spruce up unused spaces and add character to dull rooms. You can also create conditions that welcome potential buyers into the home, such as:
Painting high traffic areas in neutral, warm tones

Displaying at least one focal point in a room, such as paintings, light fixtures, or ceramics

Adding pops of color with throw pillows, area rugs, and fruit displays

Letting in as much natural light as possible

Streamlining cabinet space and closets with matching bins and dividers
Spruce up the backyard
In areas like Point Loma, where residents enjoy
mild, warm temperatures
year-round, having a sizable yard can be a big attraction for buyers. Californians like to spend as much time as possible outdoors, so there's a high value placed on a property with lots of backyard amenities. Consider equipping a patio with shade from trees or an awning, purchasing a new grill, or building a storage shed. Clearing a backyard space also benefits sellers by possibly improving the
view of the Point Loma area
. From there, it's easier for prospective buyers to imagine a life in the neighborhood.
Ready to sell your Point Loma real estate?
Point Loma is attracting more and more homebuyers every day. It takes expert know-how to draw the most exclusive and demanding buyers to your property, so contact
Tami Fuller and Associates
to learn more about selling your Point Loma home today!