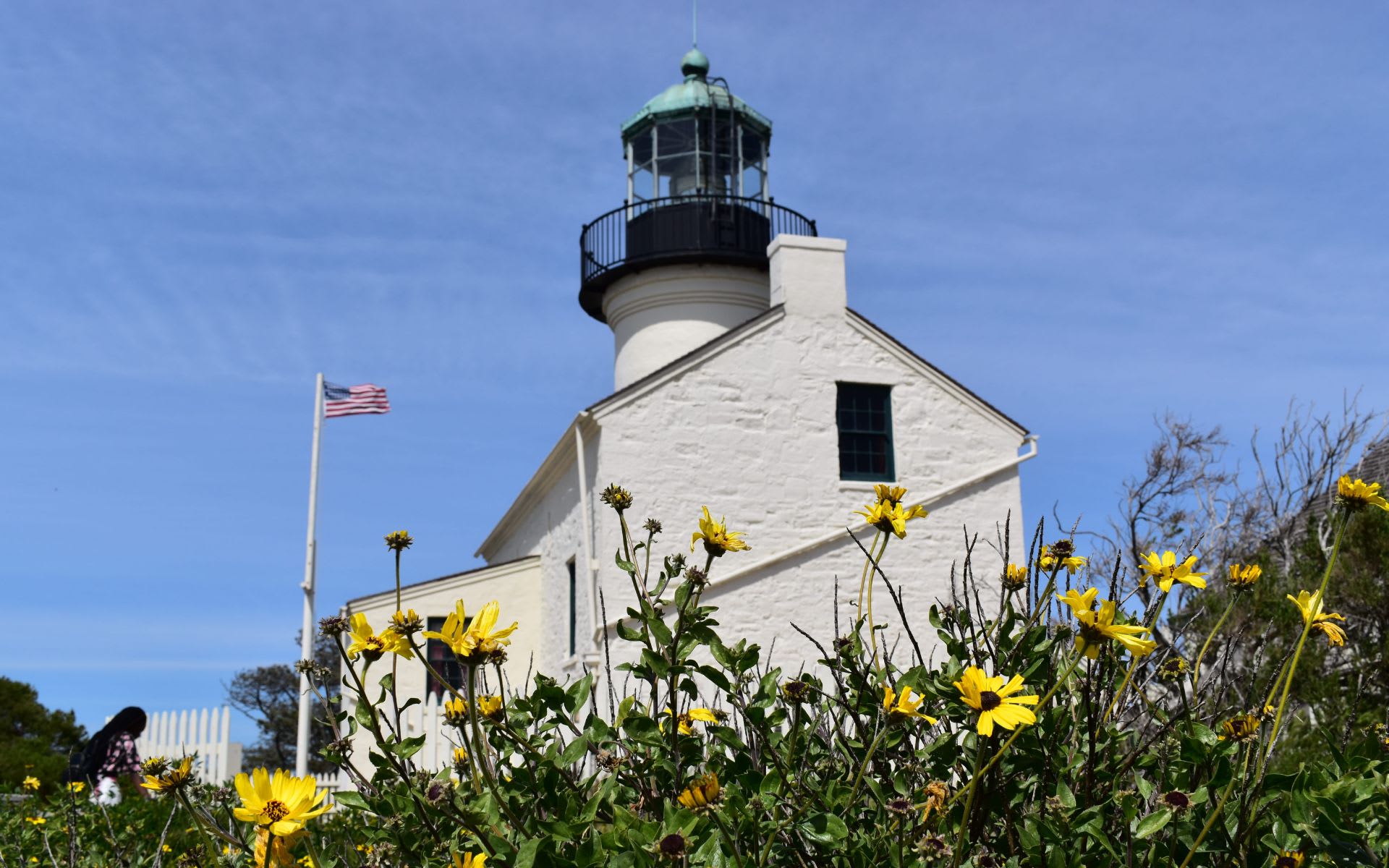 San Diego is home to lots of different hidden gems that not even residents know about. Point Loma has lots of hidden gems itself to explore. If you want to get to know your city a bit more or go on a little adventure, sit back and learn more about the top 10 hidden gems in Point Loma to explore this weekend!
1. Cabrillo National Monument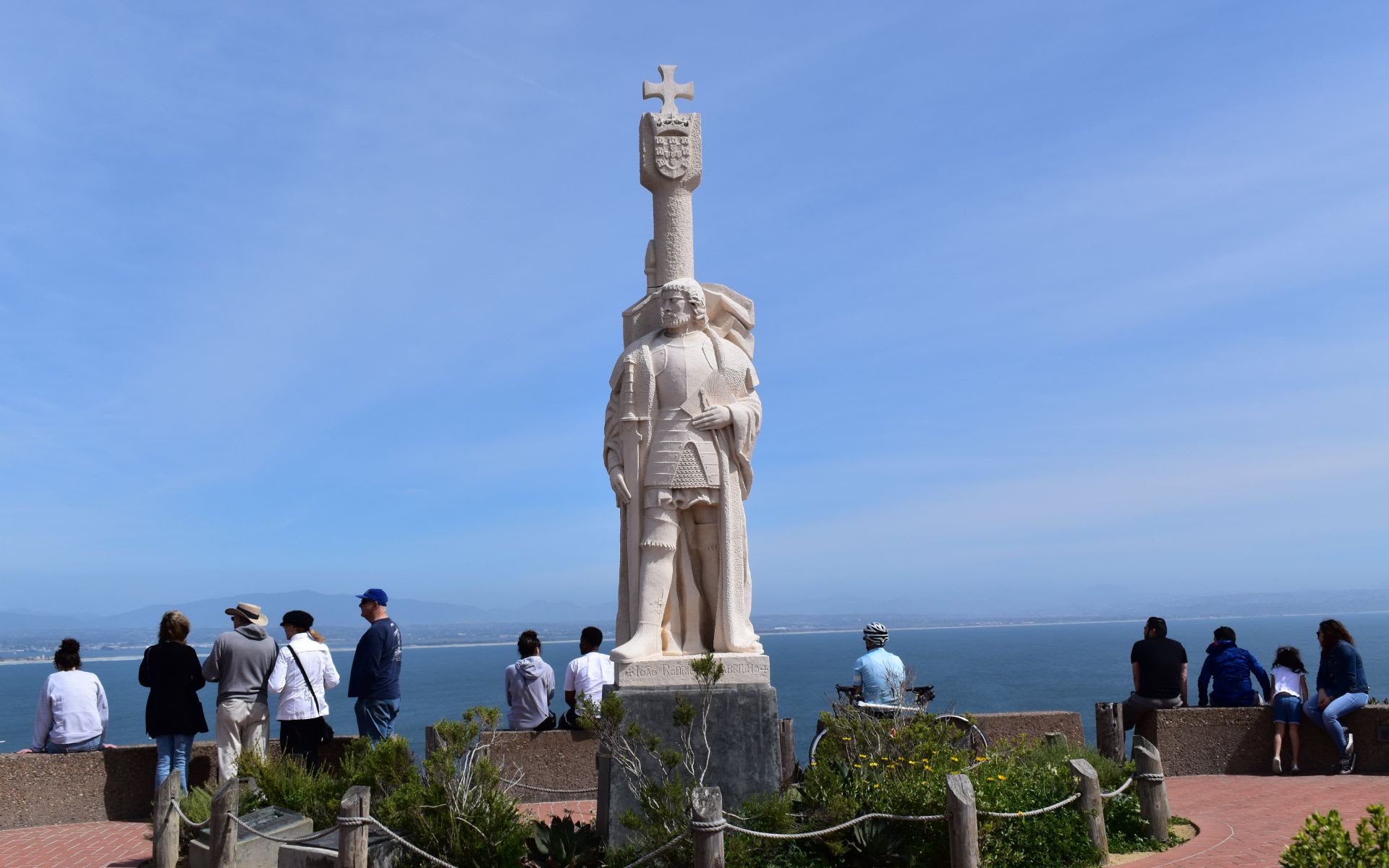 Get to know San Diego's history by going to where it all began. Cabrillo National Monument is located on the southern tip of the Point Loma Peninsula. It celebrates the landing of Juan Rodriguez Cabrillo at the San Diego Bay in 1542. This was the first time a European expedition landed on the west coast of the United States. Cabrillo National Monument is filled with spectacular views, and enough history to keep you busy for several hours. History buffs can visit the visitor's center for ranger talks and guided tours around the park. There is also an auditorium that offers showings several times a day of three different films including, "In Search of Cabrillo," "On the Edge of Land and Sea," and "First Breath: Gray Whales." Grab your family and discover some of San Diego's history with amazing views of San Diego.
2. Tide Pools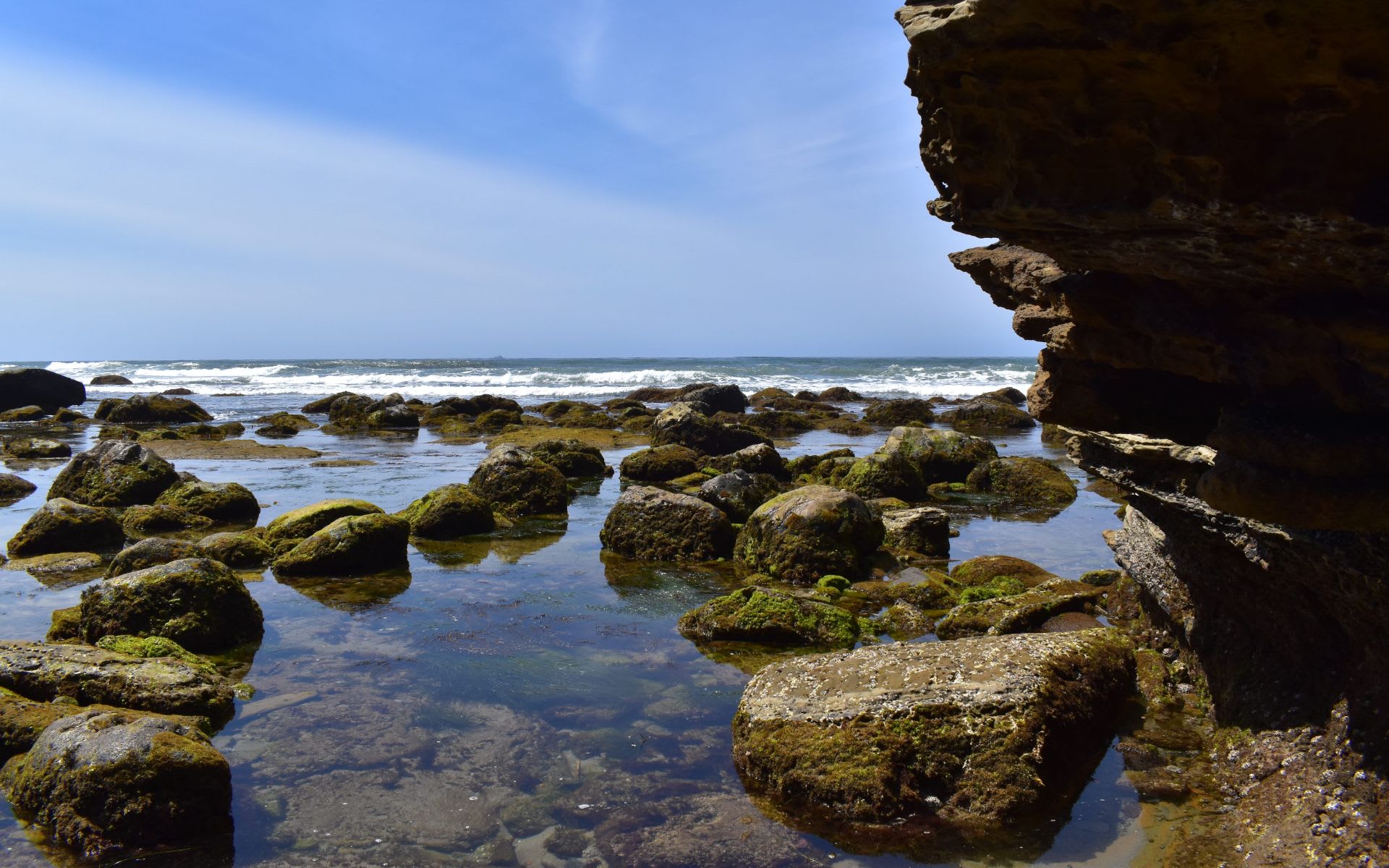 Located inside Cabrillo National Monument are some of the best tide pools in southern California. Make sure to check the tide schedule ahead of time to plan your visit around peak low tide. If you're traveling in a group of 10 or more, you will need a permit to visit during low tide. You can expect to see an abundance of sea creatures at the tide pools including mussels, starfish, snails, limpets, barnacles, urchins, crabs, and anemones. Make sure to apply lots of sunblocks and respect the wildlife while you're there. There is usually a ranger posted up above the tidepools to answer any questions you might have. This is the perfect way to spend the afternoon with children.
3. Point Loma Native Plant Garden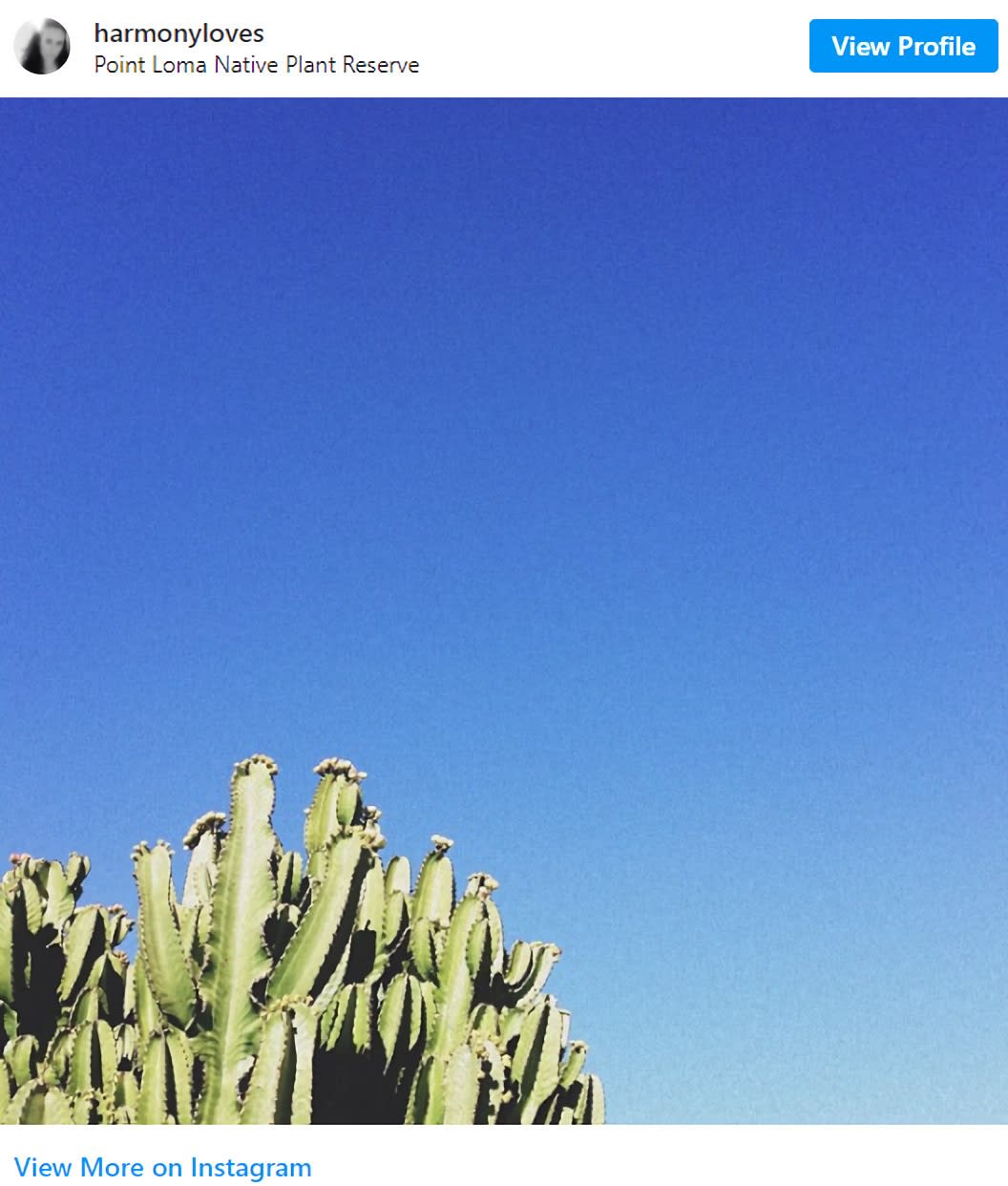 Nestled along the hill near the San Diego River is the Point Loma Native Plant Garden. This hidden gem features rare and endangered native plant species. Some of the plants are not found anywhere in the world but along the river. There is also a nursery you can visit and learn more about the growing process for native plants in San Diego. To visit the Point Loma Native Plant Garden, visit Collier Park.
4. Kellogg Beach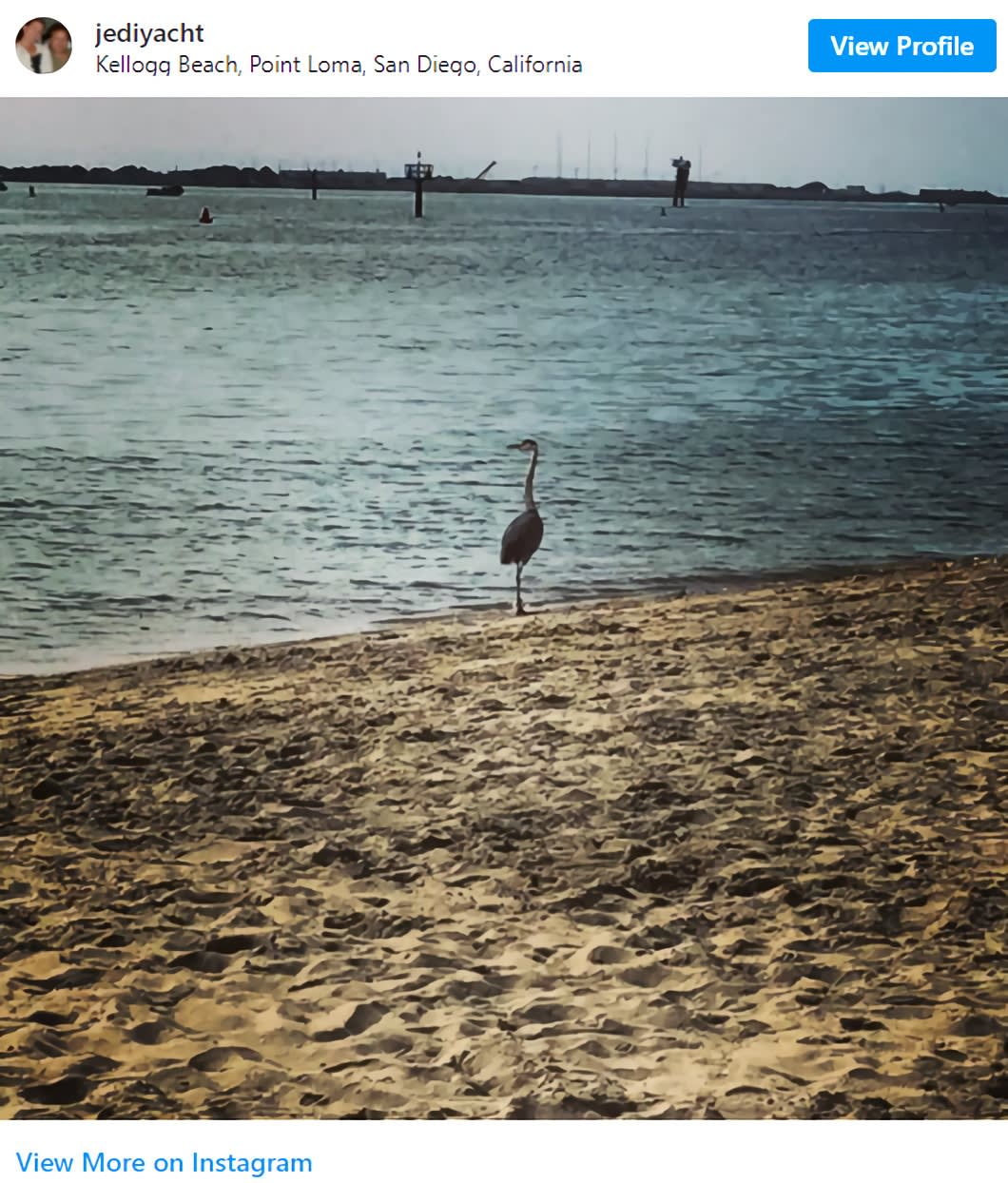 Located on the San Diego Bay, Kellogg beach is the best alternative to the crowded Mission Bay. If you're looking for a local beach with flat water, this is your spot. Since mostly only locals know about the beach, it isn't as crowded as other San Diego beaches. It's the perfect spot to post up with your family for the day. Feel free to swim, sunbathe, paddleboard, or even kayak at this beach. All we ask is that you don't let too many people know about this secret beach.
5. Liberty Public Market


While this isn't a secret hidden gem, it is definitely a gem. The Liberty Public Market is a fun indoors market that features a variety of restaurants, alcohol options, and options. Whether you're in the mood for a snack, happy hour, a meal or a bit of shopping, the Liberty Public Market is the perfect place to make it happen. You can find cuisines from around the world so if you're traveling in a group, nobody has to decide on one thing.
6. Humphreys Concerts By the Bay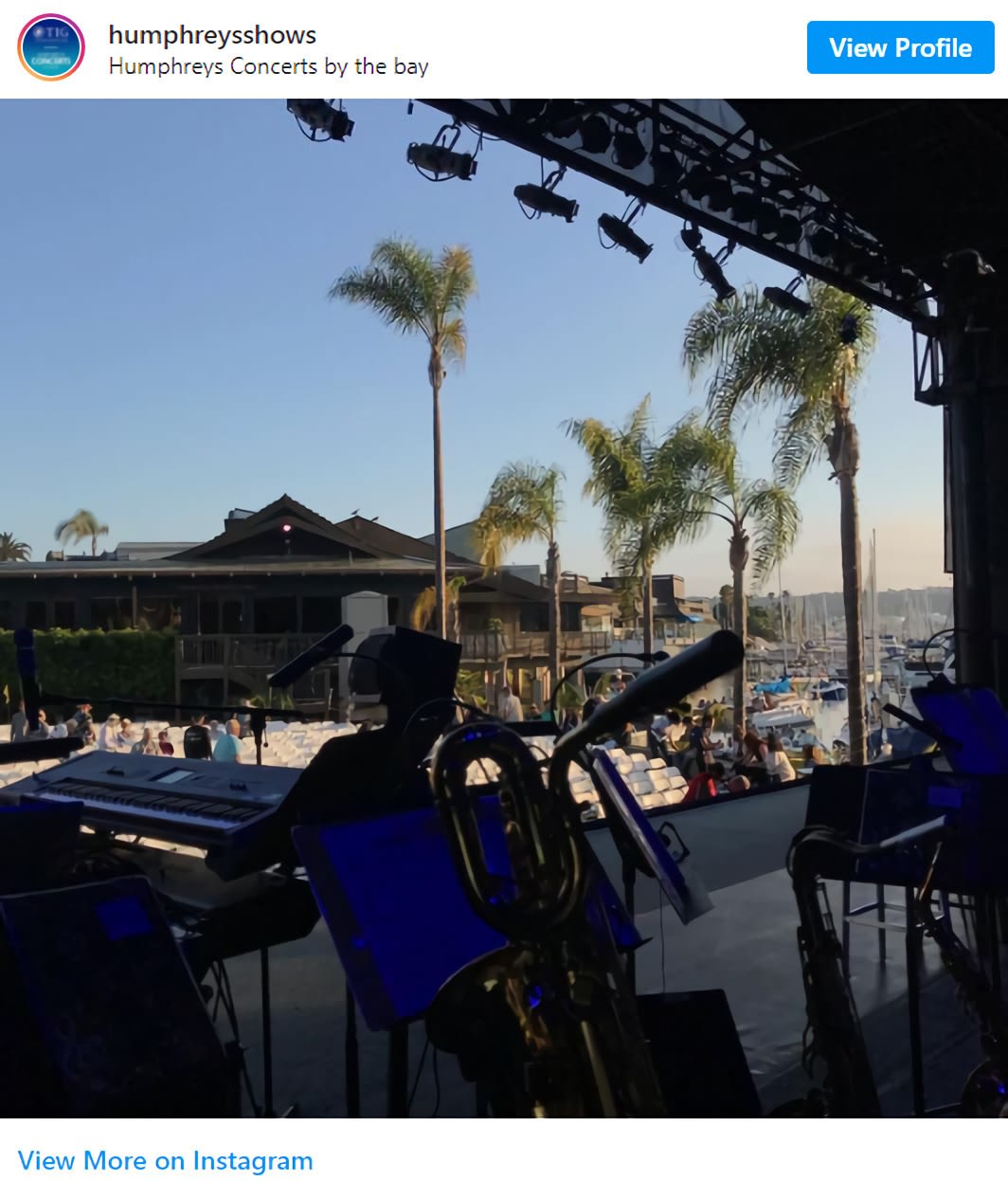 When's the last time you watched a concert from the comfort of your Kayak? If the answer is never, you need to visit Humphreys Concerts By the Bay. Humphreys is a hotel and concert venue located on the San Diego Bay. When a concert takes place, it's normal for boaters and kayakers to make their way over to Humphreys to catch a view of the show from the water. If you prefer to stay on land, this venue is one you won't forget.
7. Fort Rosecrans Cemetery
Located next to Cabrillo National Monument is Fort Rosecrans Cemetery. Fort Rosecrans Cemetery is a federal military cemetery that was established in 1882. It is home to the remains of casualties from the Battle of San Pasqual. There are several monuments to pay respect to fallen soldiers throughout the cemetery including the USS Bennington Monument which commemorates the deaths of 62 soldiers from a boiler explosion on board the USS Bennington.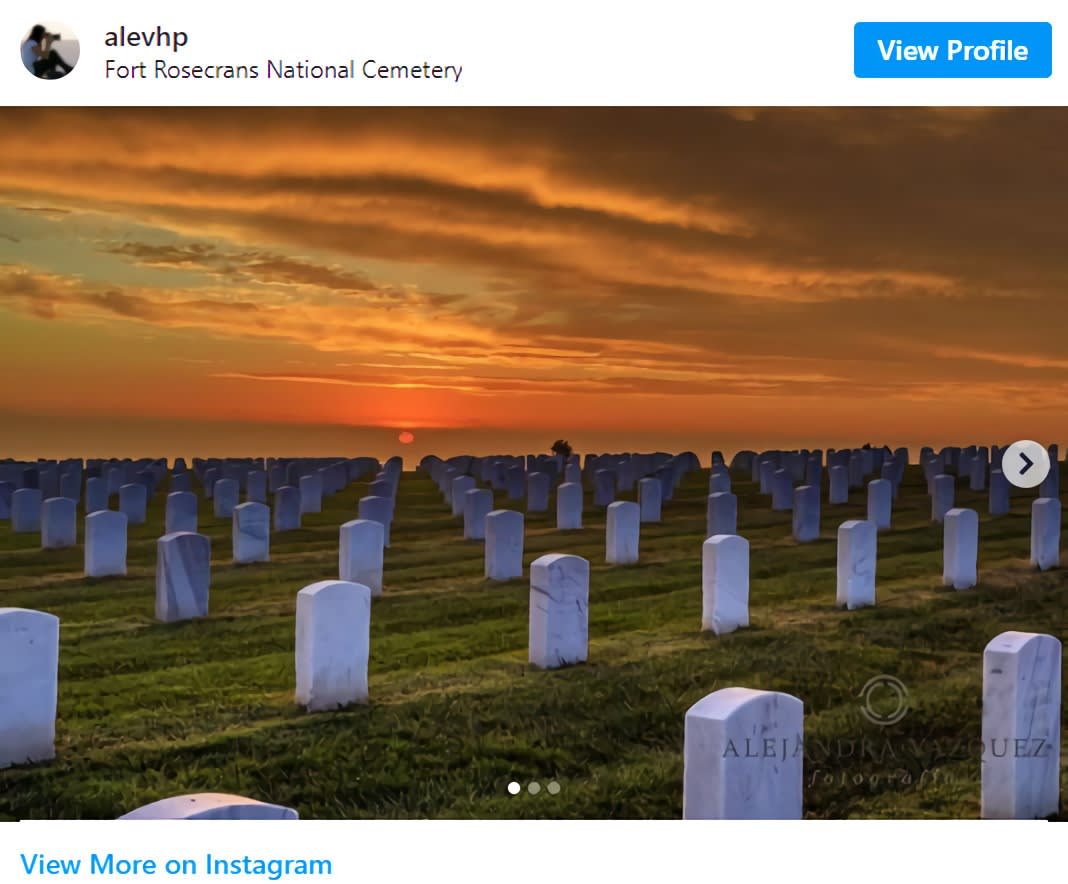 8. Old Point Loma Lighthouse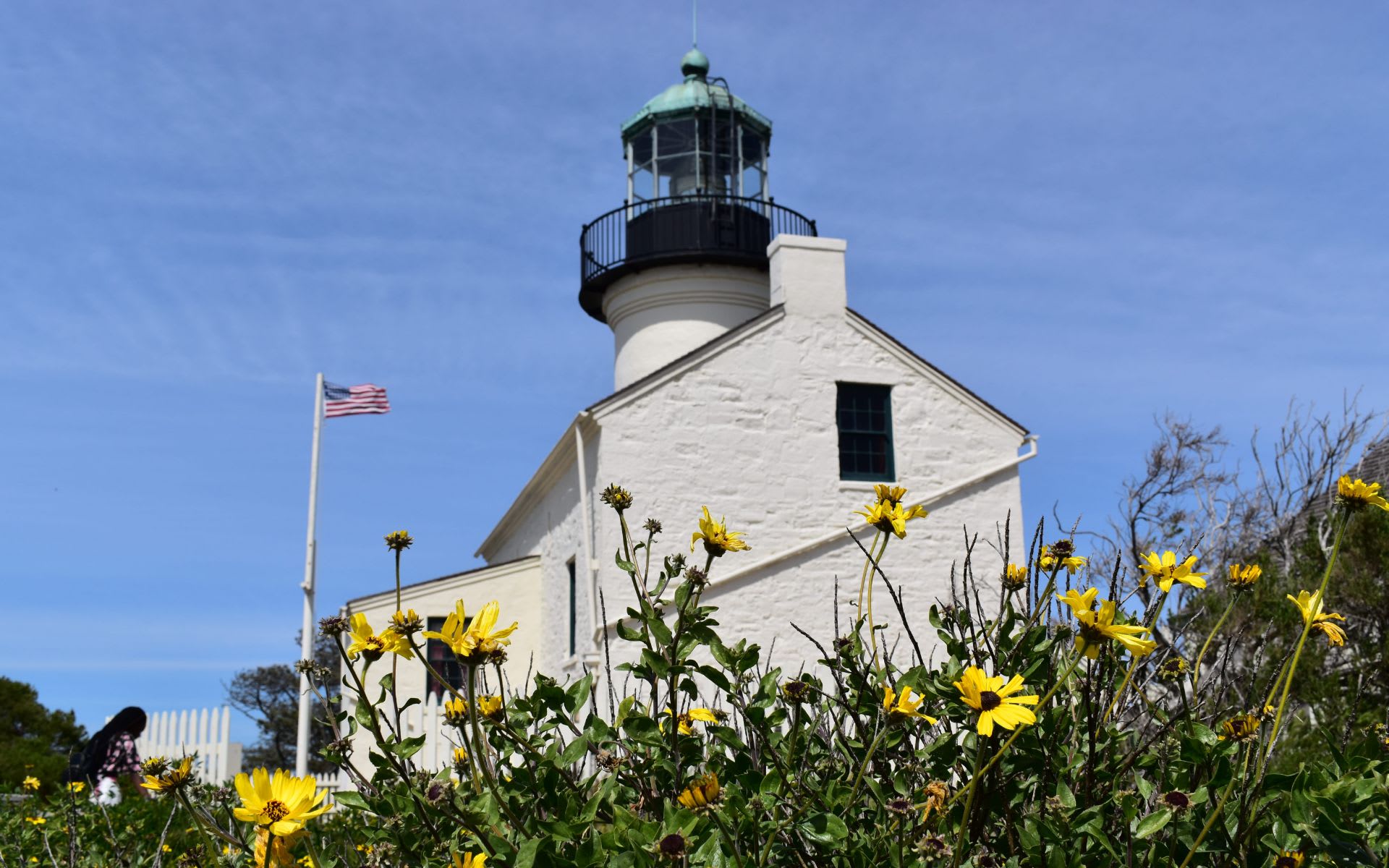 Also located inside Cabrillo National Monument is the Old Point Loma Lighthouse. You can tour the lighthouse that was built in 1855 and served as a beacon for centuries. Unfortunately, the lighthouse didn't do a very good job of providing light because fog and low clouds often obstructed the views. For 36 years, the lighthouse stayed in service to watch over San Diego's sailors. Today, you can still tour it and see it illuminated once a year.
9. Point Loma Trails
If you love to run, walk or ride bikes, Point Loma has plenty of places to do so at. Next to Liberty Station is a trail that will take you along the San Diego Bay. You can also visit the trails at Cabrillo National Monument to get your cardio in.
10. Sunset Cliffs Open Ceiling Cave
We saved the best hidden gem for last. If you haven't seen the open ceiling cave at Sunset Cliffs, it's time to plan your trip. The cave is only accessible during low tide so you will need to plan your trip in advance. The best way to access the sea cave is by walking down at the end of Luscomb's Point. From there you will need to walk about 100 yards along the rocks. Warning: it is slippery and your feet will get wet! Eventually, you will come across the sea cave. Have fun exploring and make sure to pay attention to the tides or you will need to swim out.
Make the Move to Point Loma Today
If you're ready to make a permanent move to Point Loma, look no further than Point Loma's favorite real estate agent, Tami Fuller. Tami Fuller is here to help you buy or sell your home in Point Loma and in San Diego's surrounding areas. Give her a call today at (619) 226-8264 to get started.