With summer rapidly coming to an end and back-to-school shopping on its way, you might be wondering what bucket-list items do you need to check off your summer list? Before you let your fun in the sun slip away, the Tami Fuller Team has you covered on all the things you need to do to end your summer in San Diego.
Enjoy San Diego's Top Beaches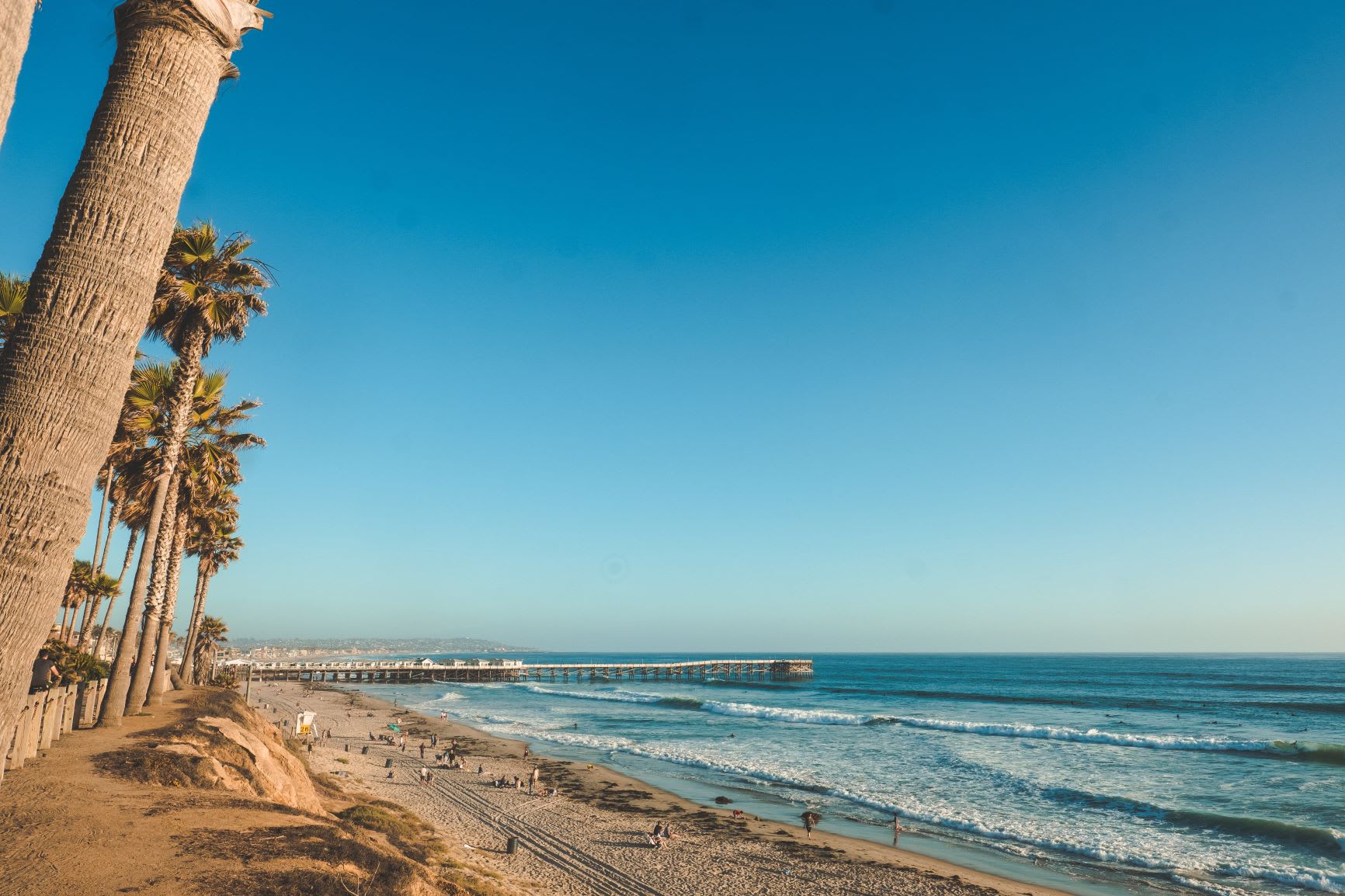 This one might seem obvious but we highly recommend that you spend some time at one of San Diego's top beaches. With over 60 miles of coastline in San Diego alone, you have a lot to choose from.

One of our favorite beaches in San Diego is Windansea Beach in La Jolla. This local gem has plenty of parking, strong waves for surfing, and a local vibe you won't find elsewhere.

Another local treasure is Garbage Beach at Sunset Cliffs here on the Point Loma peninsula. If you're okay climbing down gorgeous cliffs to enjoy a less crowded beach, this is for you. Garbage beach resides below Sunset Cliffs Natural Park. You can enjoy surfing, tide pools, hiking and sunbathing at this beach.

Point Loma is also home to Kellogg Beach in the La Playa area. If you prefer flat water for paddleboarding, kayaking or letting your kids swim, this is a better alternative to Mission Bay.

Whether you are looking to swim in the ocean, surf, kayak, paddleboard or sunbathe, San Diego has an endless supply of beaches to choose from. Now get out and enjoy some of our beautiful beaches to end your summer in San Diego.
Go Camping in San Diego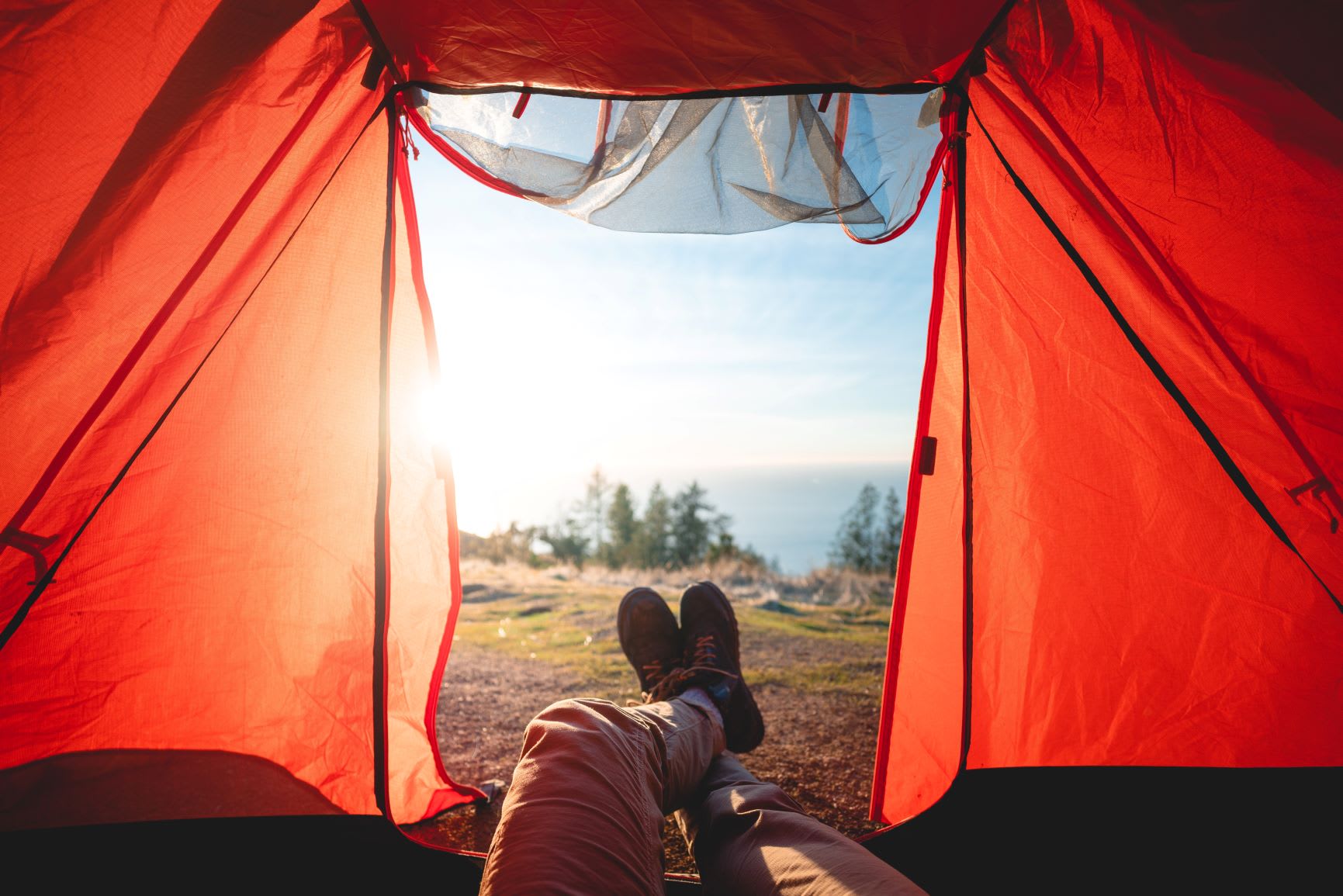 Nothing says summertime quite like camping. Fortunately for us in San Diego, there are plenty of campsites to enjoy without making the long trek to Big Bear, Sequoia National Park or Yosemite. Grab tents, sleeping bags, grilling foods, and s'mores supplies and make your way to one of our campgrounds.

If you would prefer camping at the beach, head over to Campland on the Bay located at Mission Bay. You can also go camping at Carlsbad State Beach or the San Elijo Campground.

For a lake experience, head over to Lake Jennings in East County or Santee Lakes for a traditional camping and fishing experience.

If you prefer the fresh scent of pine trees and the quiet outdoors, there are also a lot of campgrounds to choose from in the Cuyamaca Mountains near Lake Cuyamaca, Julian, and Mount Laguna. See the stars at night and hike dozens of trails during the day, just an hour outside of San Diego.

If you want to have a unique camping experience, visit the San Diego Zoo Safari Park in Escondido for a Roar and Snore camping experience. You will stay in large tents and awaken to the sound of a lion's roar. Doesn't that sound fun? They even have nights exclusively for adults.
Summer Concerts in San Diego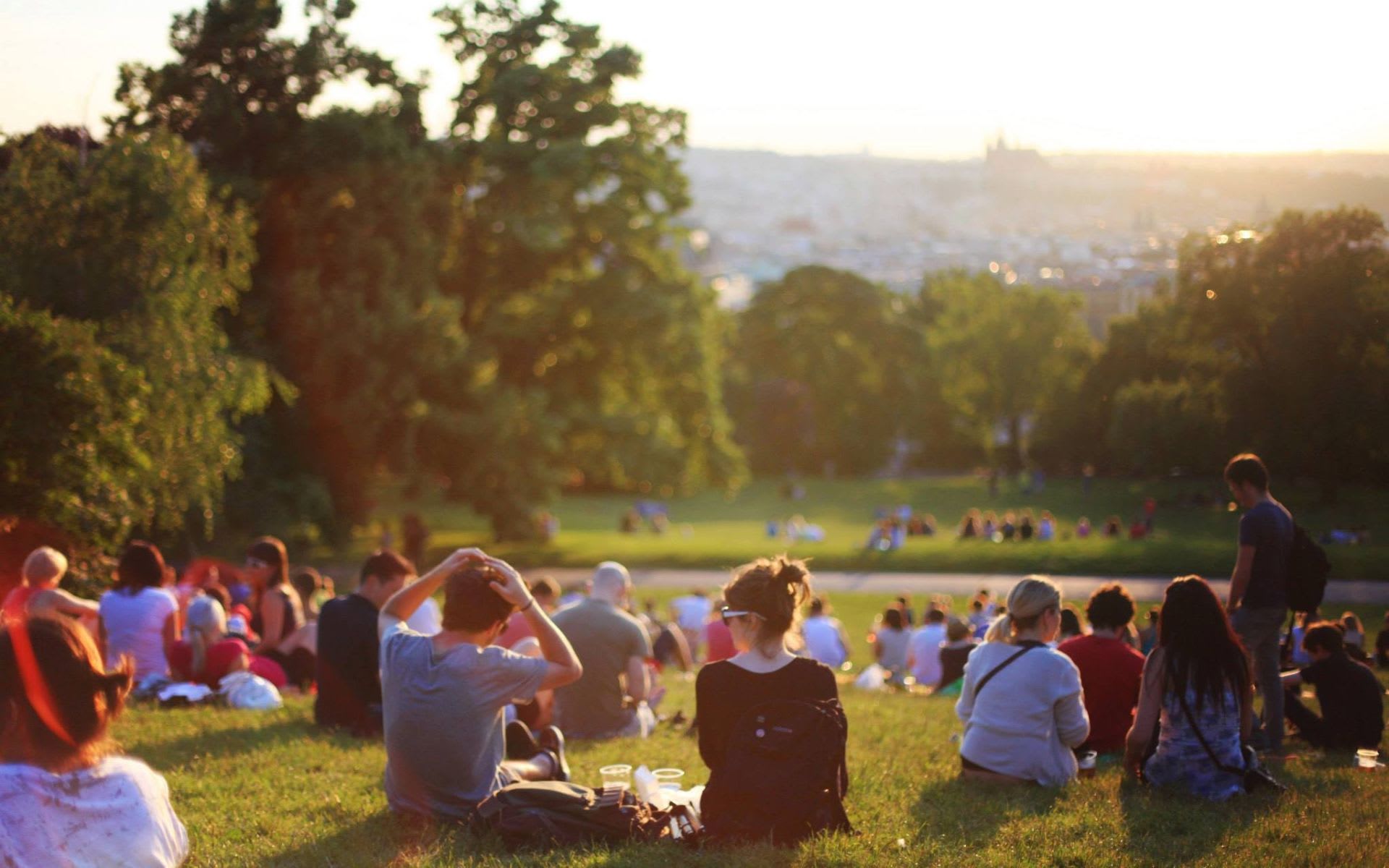 There's still plenty of time left to enjoy one of the free summer concerts around San Diego. In Point Loma, we still have two more concerts left this summer. Make sure to grab your favorite picnic blanket, chairs, a picnic, and your whole family for this free and fun summer tradition.
Enjoy San Diego's Local Attractions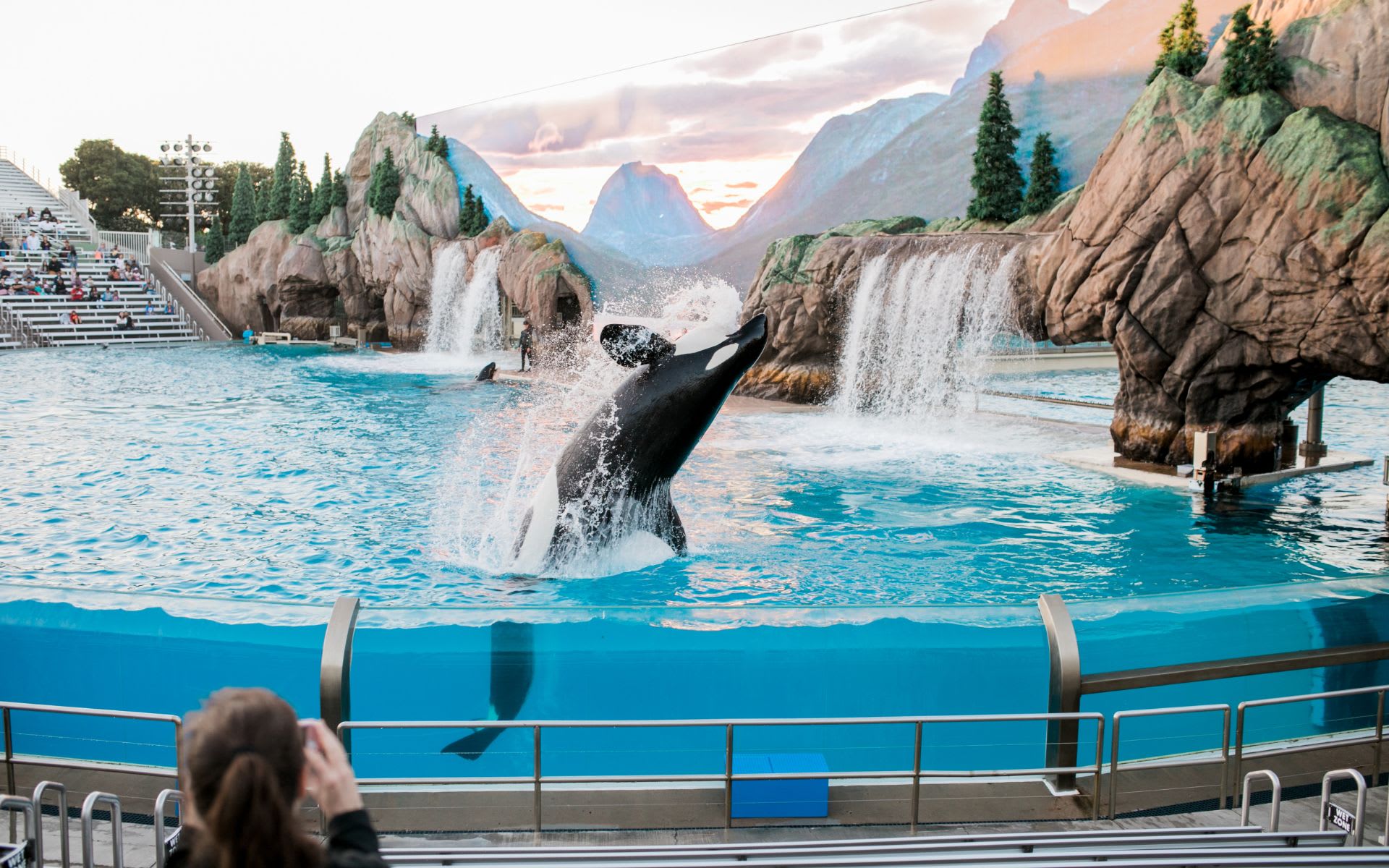 Tourist or not, we all like to visit San Diego's attractions for family fun. The best part about summer in San Diego is that these local attractions have longer hours. Head over to the San Diego Zoo this summer and stay until 8 pm to see animals at night and to enjoy their nighttime entertainment available. Try and notice how different animals act at different hours of the day.

If you want to cool off, visit Aquatica SeaWorld in Chula Vista, San Diego's biggest waterpark. Catch waves at the wave pool, lounge in the lazy river, or race your friends down the speed slides, all while enjoying the sight of turtles and flamingos.

You can also head over to LEGOLAND California to channel your inner child, playing with legos and riding fun rides. They also have an aquarium and waterpark, making it the perfect destination to spend a few days or as a staycation. Being a coastal city, we have lots of places you can view sea creatures up close. SeaWorld, Birch Aquarium and Living Coast Discovery Center are great places to start.
Visit Balboa Park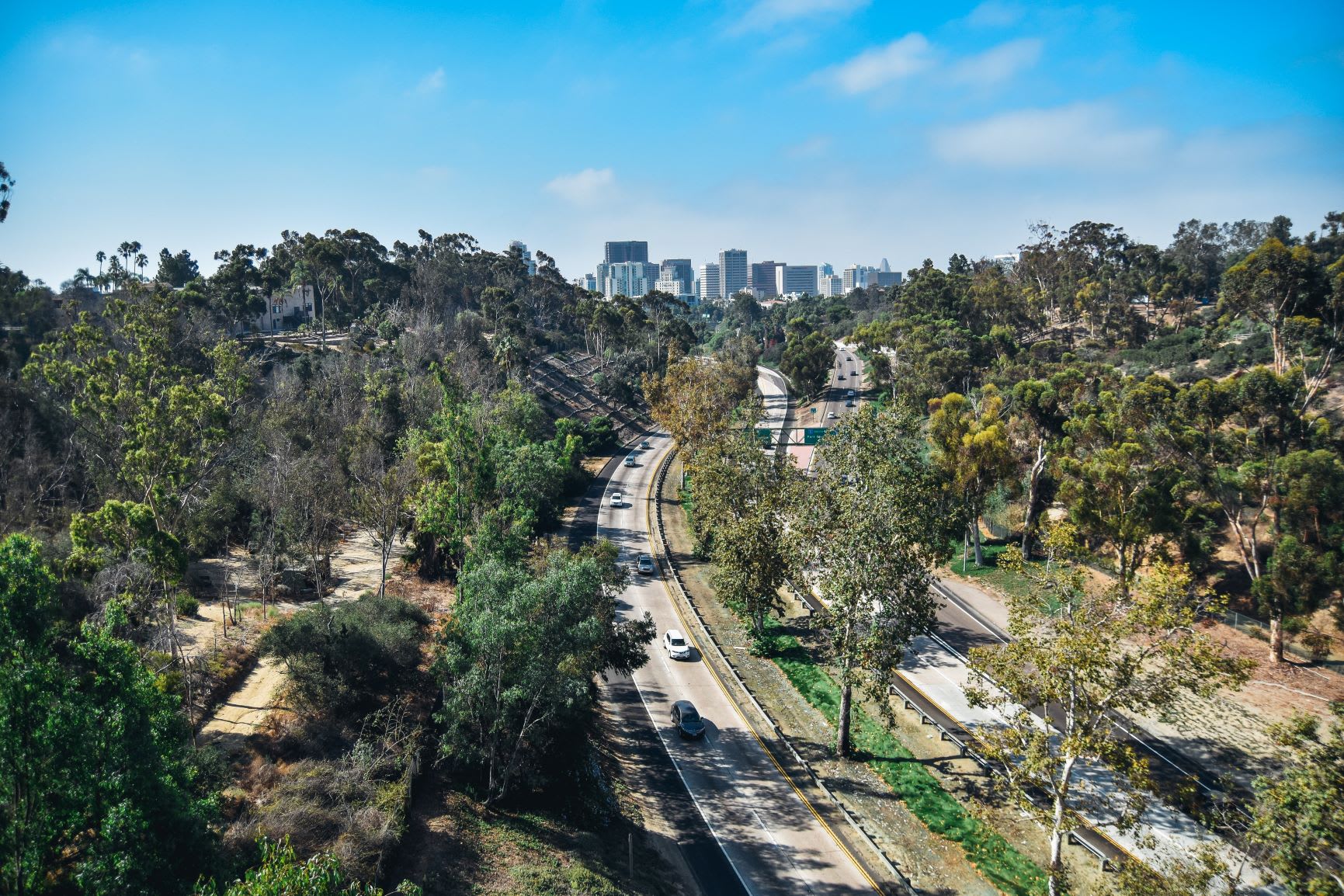 Our last suggestion for how to end your summer in San Diego is to visit Balboa Park. With dozens of museums, walking paths and lawns of green grass, you can spend the entire day here and not have seen everything. On Fridays in the summer, Balboa Park hosts Food Truck Fridays where you can find a surplus of food trucks to eat at. The museums also have later hours to encourage people to visit after they devour food from their favorite food truck. If you haven't fully explored Balboa Park, it's time to make that happen this summer.
Make San Diego Your Permanent Summer Destination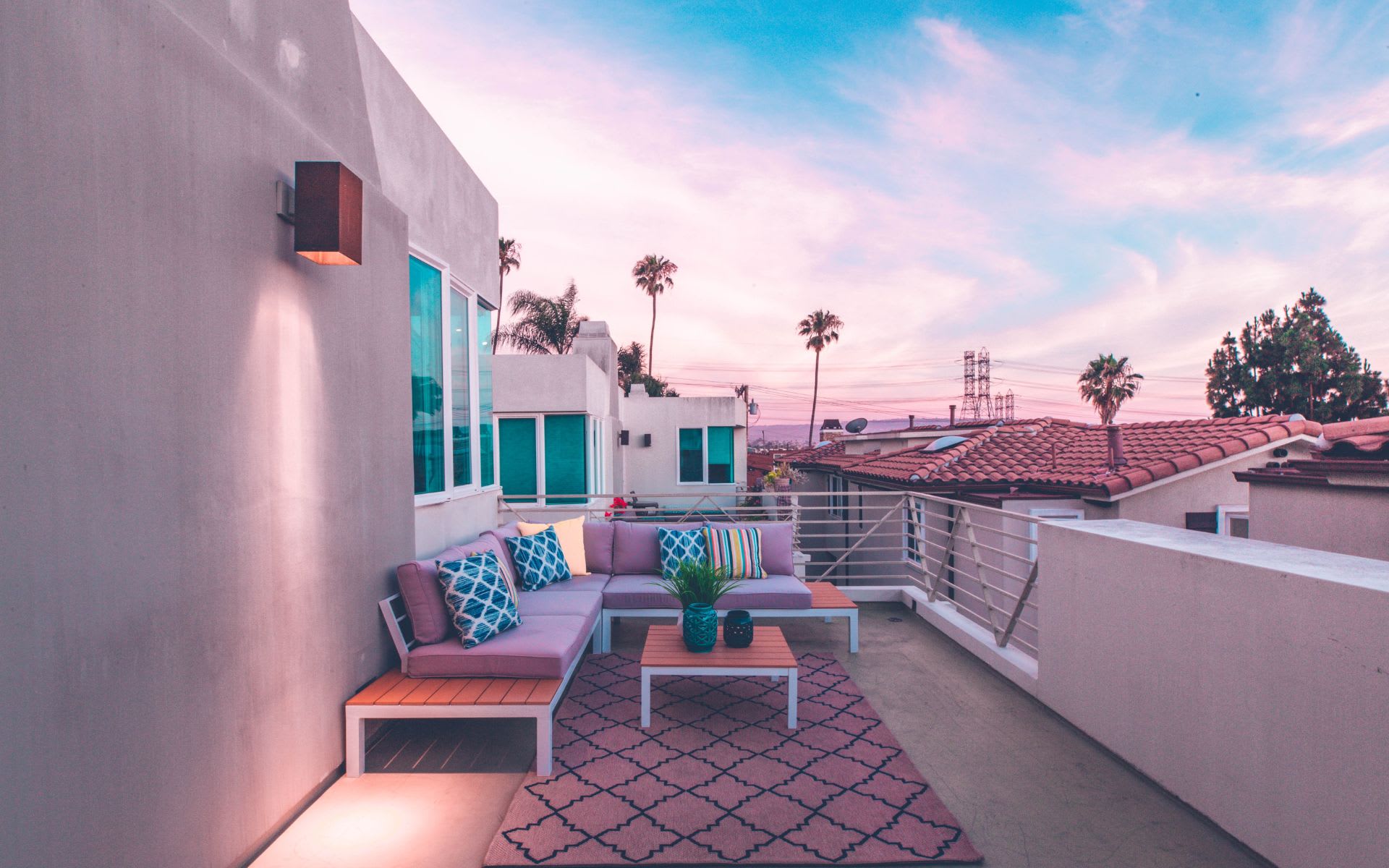 If you love summer in San Diego, why not make it official? When you buy a home in San Diego, you're making a commitment to live here that goes beyond renting. Claim this beautiful city as your forever home. The Tami Fuller Team is here to help you buy your dream home in San Diego. If you already own a home, you might want to upgrade it to something bigger or better, or even downsize if you have an empty nest. Whatever your real estate needs are, our professional real estate team is here to make it happen. Give us a call or use our online contact form to get started.