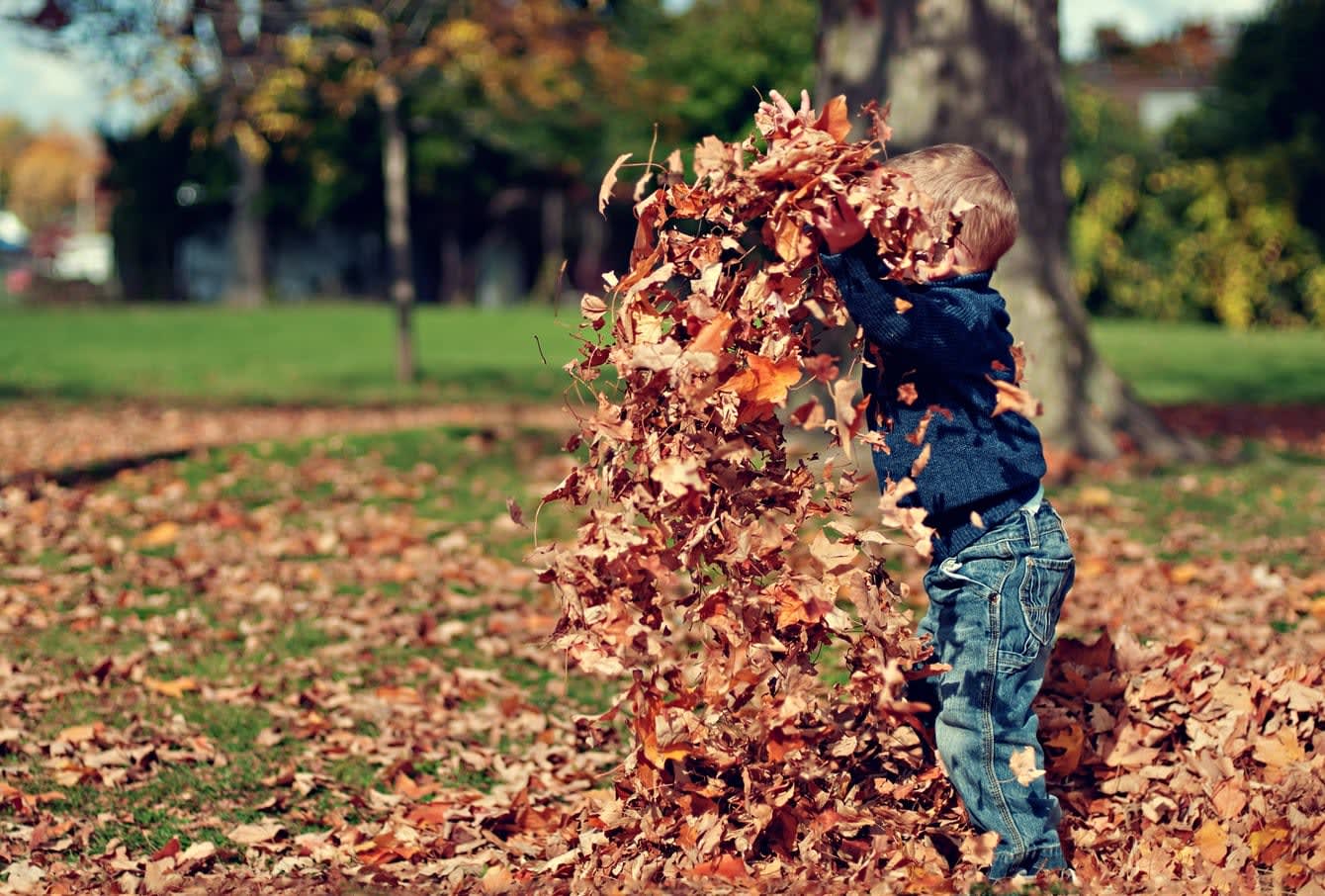 There's no time quite like fall in San Diego. The hot summer weather is finally cooling down, the tourists have left, for the time being, the beaches are empty and we can finally enjoy our beloved city without the hustle and bustle of the busy summer season. With the first day of fall just next week, it's never too early to start planning your fall in San Diego. Listed below are the top fall events in San Diego to enjoy this year, courtesy of Point Loma's #1 real estate agent, Tami Fuller. Enjoy!
Apple Picking in Julian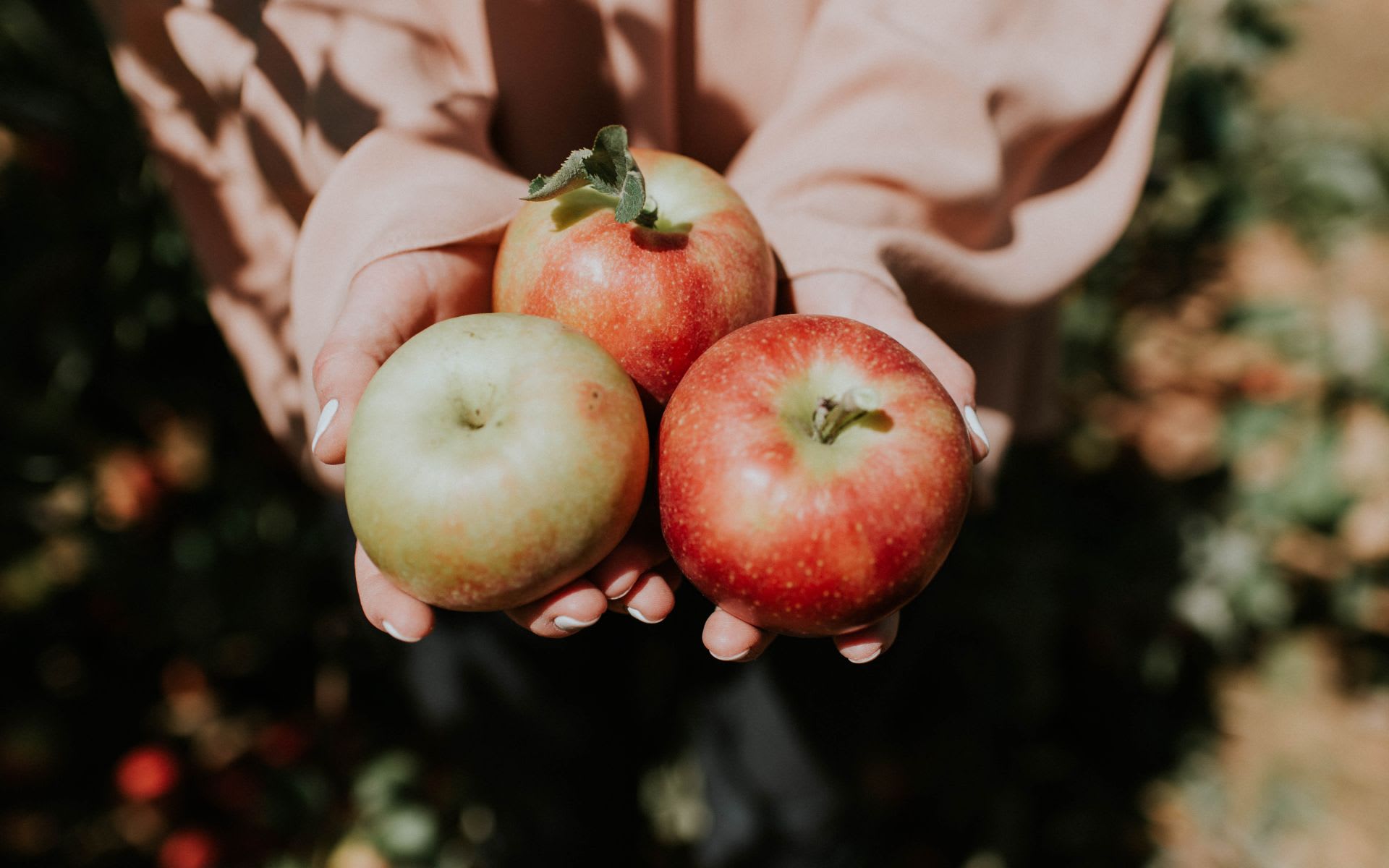 One of the most enjoyable ways you can spend your fall days in San Diego is by taking a day trip up to Julian to go apple picking with your family. Whether you love apples or want to bake fresh apple desserts, there's nothing like biting into a fresh apple you picked yourself. Julian is home to several apple farms, most with their prime picking season in September. If you want to go apple picking this year, I highly suggest you go as soon as possible before all of the apples are gone. If you end up in Julian without any apples to pick, head into town to sample the best apple pie and apple cider you'll ever have. You can find more information about apple orchards in Julian right here.
Cabrillo Festival - September 28 - September 29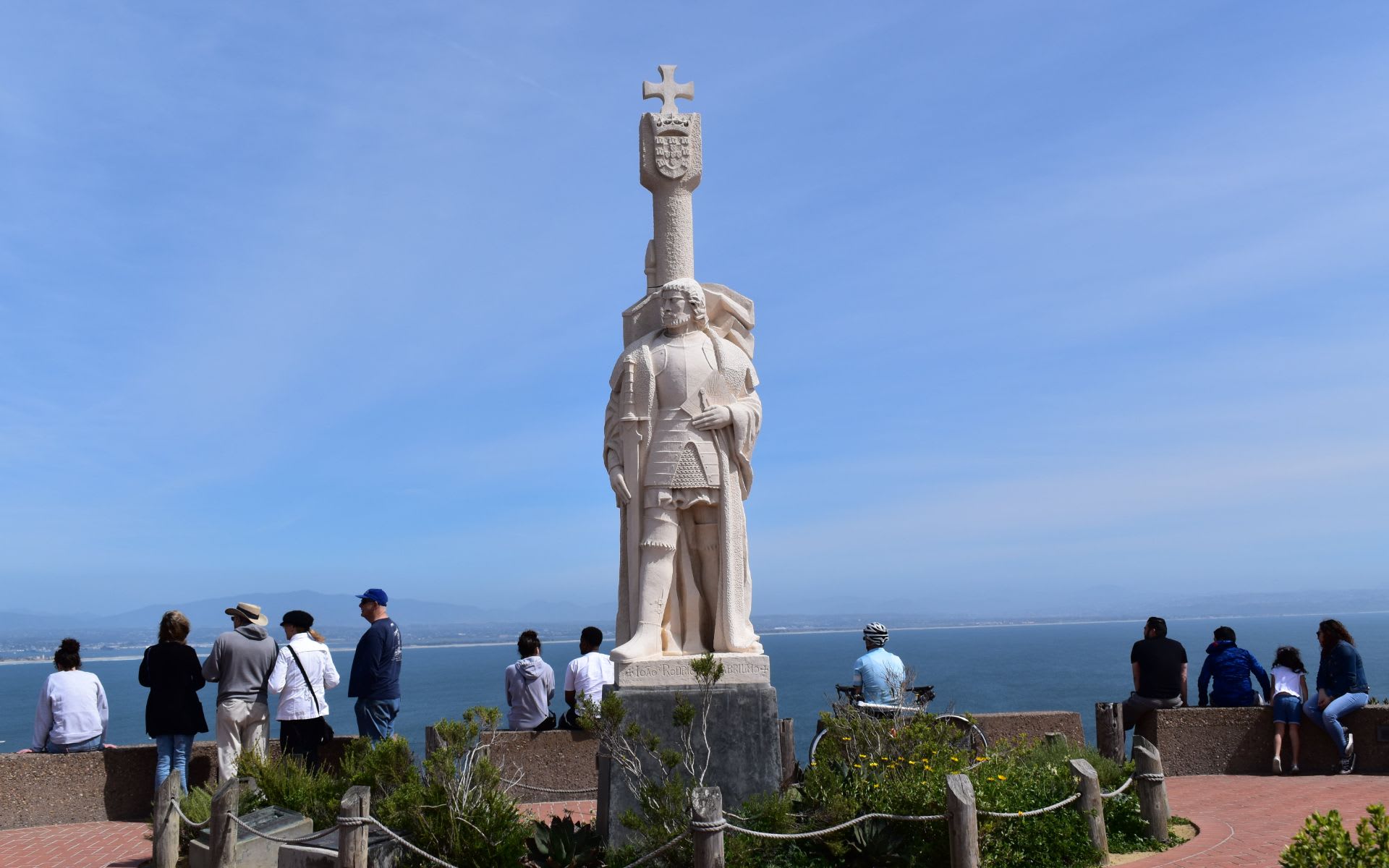 Celebrate the discovery of San Diego by Juan Rodriguez Cabrillo in 1542 when he stepped on the shores of Ballast Point. Cabrillo was on a voyage from Spain and was the first European to step foot on western America. The Cabrillo Festival is a fun event at the Point Loma Naval Base where you can learn about the history of San Diego, see a reenactment of Cabrillo's discovery, enjoy cultural demonstrations and folkloric performances and plenty of educational activities. The event brings to life the traditions of Mexican, Native American, Portuguese and Spanish cultures. There will also be lots of vendors to purchase food and homemade goods from. Bring your whole family to this historic event.

Learn more here.
Oktoberfest Celebrations Around San Diego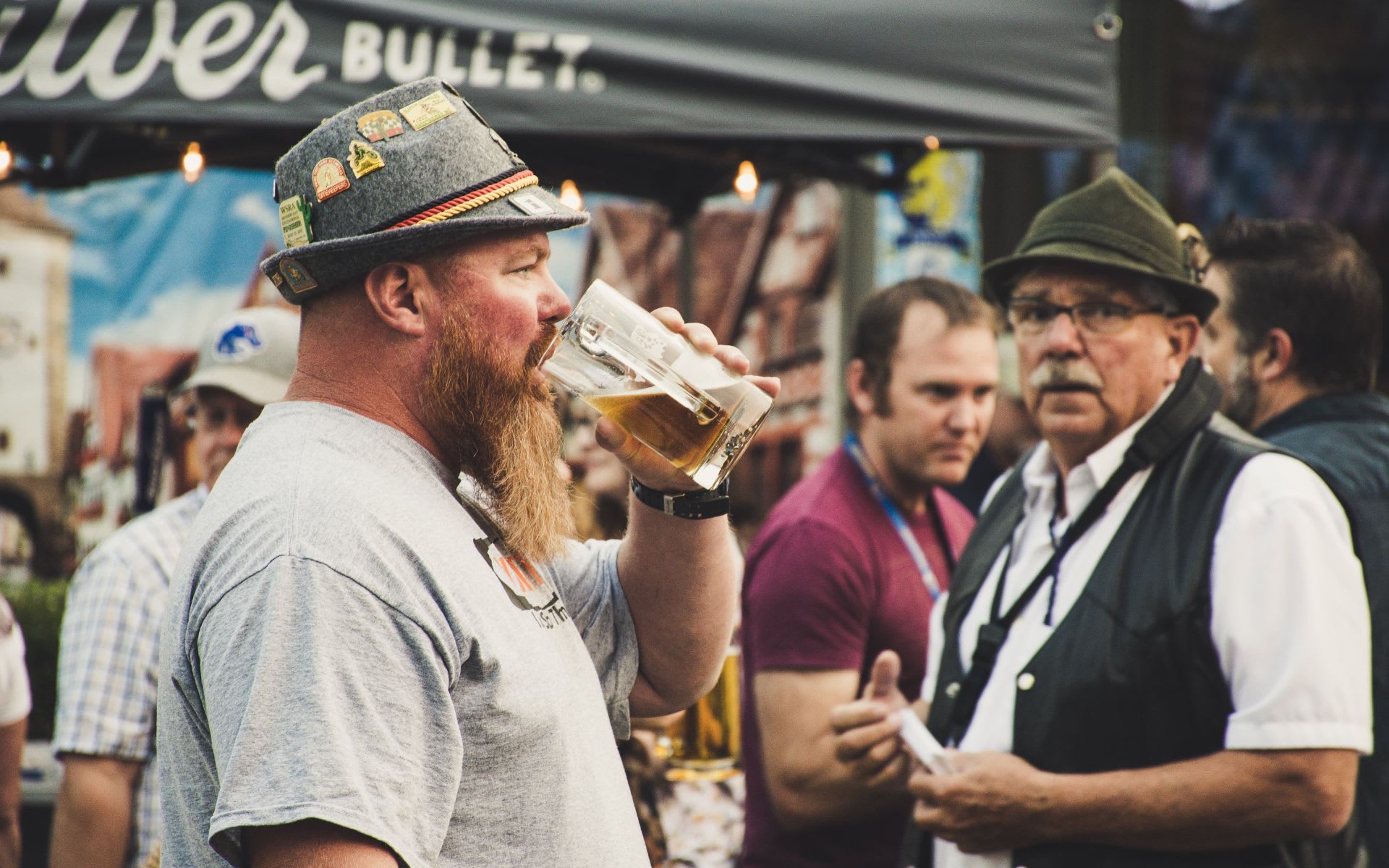 Save money on a plane ticket to Germany and celebrate Oktoberfest in San Diego instead. Oktoberfest has been a tradition in Munch since the 1800s that brings together German culture for beer, pretzels, brats, and traditional dancing. San Diego hosts several celebrations throughout the city to partake in.
Harvest Festival - October 11 - 13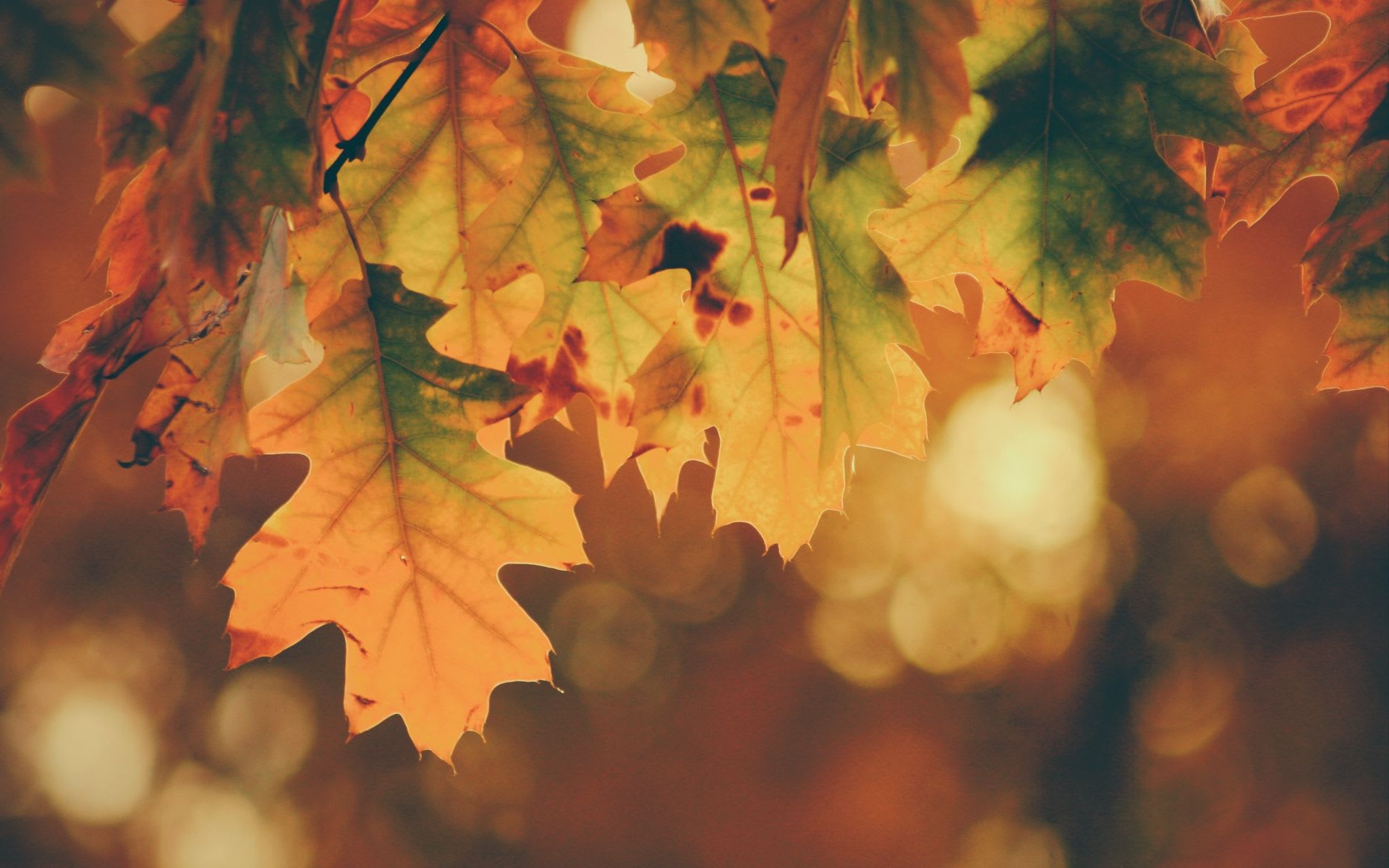 The Harvest Festival Original Art & Craft Show takes place at the Del Mar Fairgrounds and showcases hundreds of artisans exhibiting handmade items. The event also has entertainment, food, and a kids zone. You can expect to see over 24,000 handmade goods like jewelry, photography, original art, ceramic, music, hand-turned wood, clothing, and specialty foods. Stop by to support some of San Diego's finest artisans.

Learn more here.
Haunted Attractions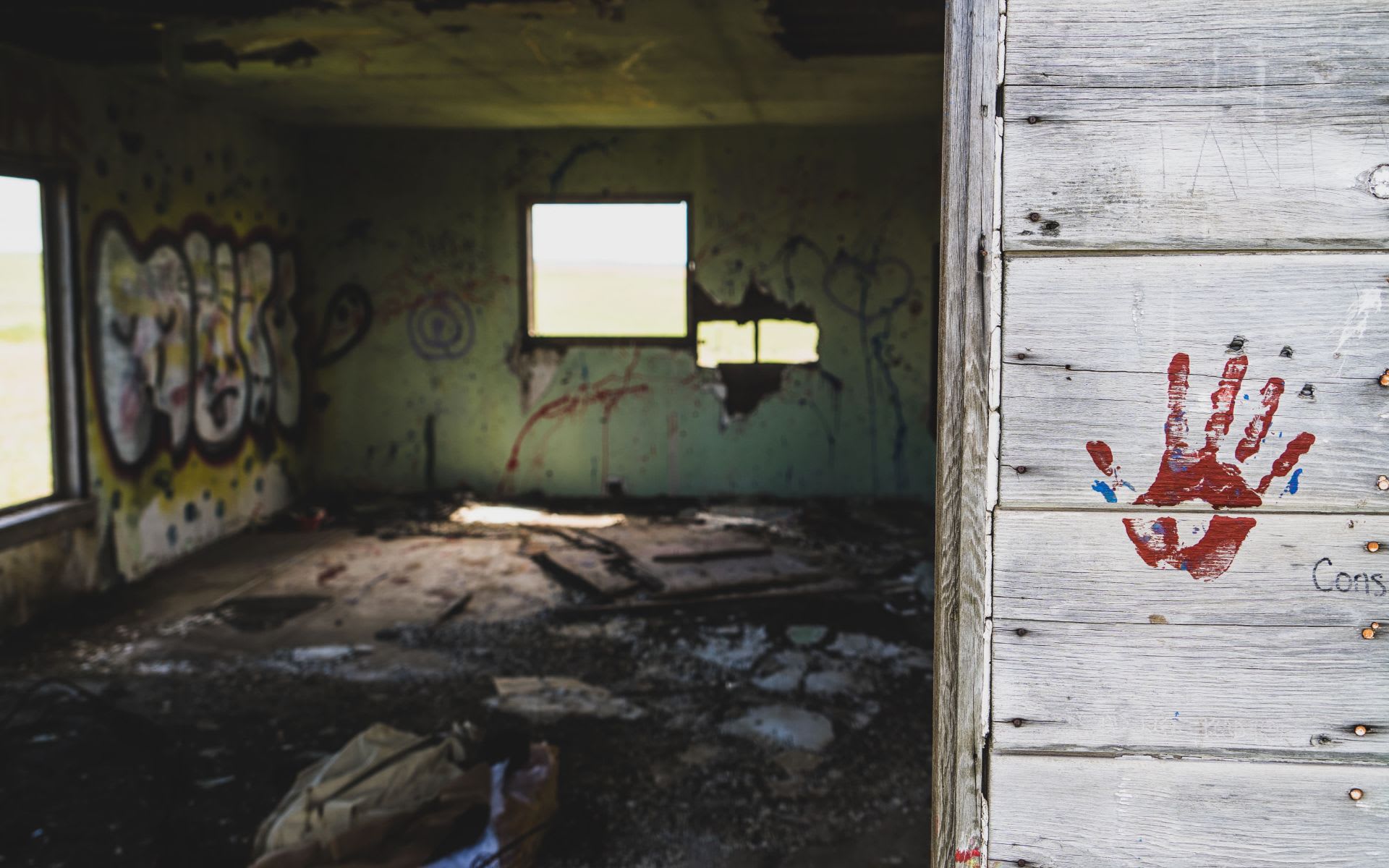 Nothing says Halloween like partaking in scary adventures. Fortunately, San Diego is home to lots of different haunted attractions. Whether you want to take your kids out for a small scare at the Whaley House Museum or you want an adults night out, frights included at the Haunted Hotel, there's a perfect scary opportunity for any age group. Look below for more information about different haunted attractions in San Diego.
Dia de Los Muertos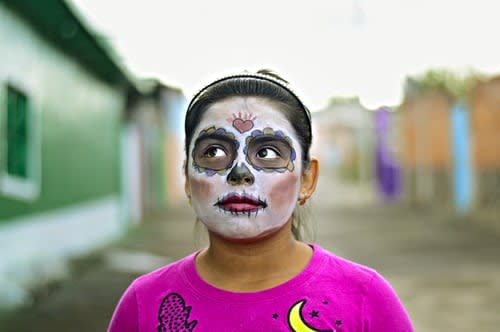 Day of the Dead is one of the biggest holidays in San Diego. Honor your lost loved ones and immerse yourself in authentic Mexican Dia de los Muertos celebrations throughout the entire county. From folk dancing, entertainment, food, live music to handcrafted items, each Day of the Dead celebration is filled with tradition and excitement. If you've never attended one of the events around San Diego, I highly recommend taking the time to explore one. Here's a complete list of Day of the Dead celebrations in San Diego.
Gaslamp Quarter Fallback Festival - November 4


Are you ready to switch your clocks? It's okay, we aren't either. On the bright side, changing the time means the Fallback Festival is back! Come out to the Gaslamp Quarter with your kids to enjoy a one-of-a-kind children's historic street fair. Kids will have the ability to experience what life was life before technology took over. The area will be transformed into the old west, complete with panning for gold, pony rides, and live entertainment. Proceeds from the event will benefit the Gaslamp Quarter Historic Foundation. The event is free to the public.

Learn more here.
San Diego Bay Wine and Food Festival - November 10 - 17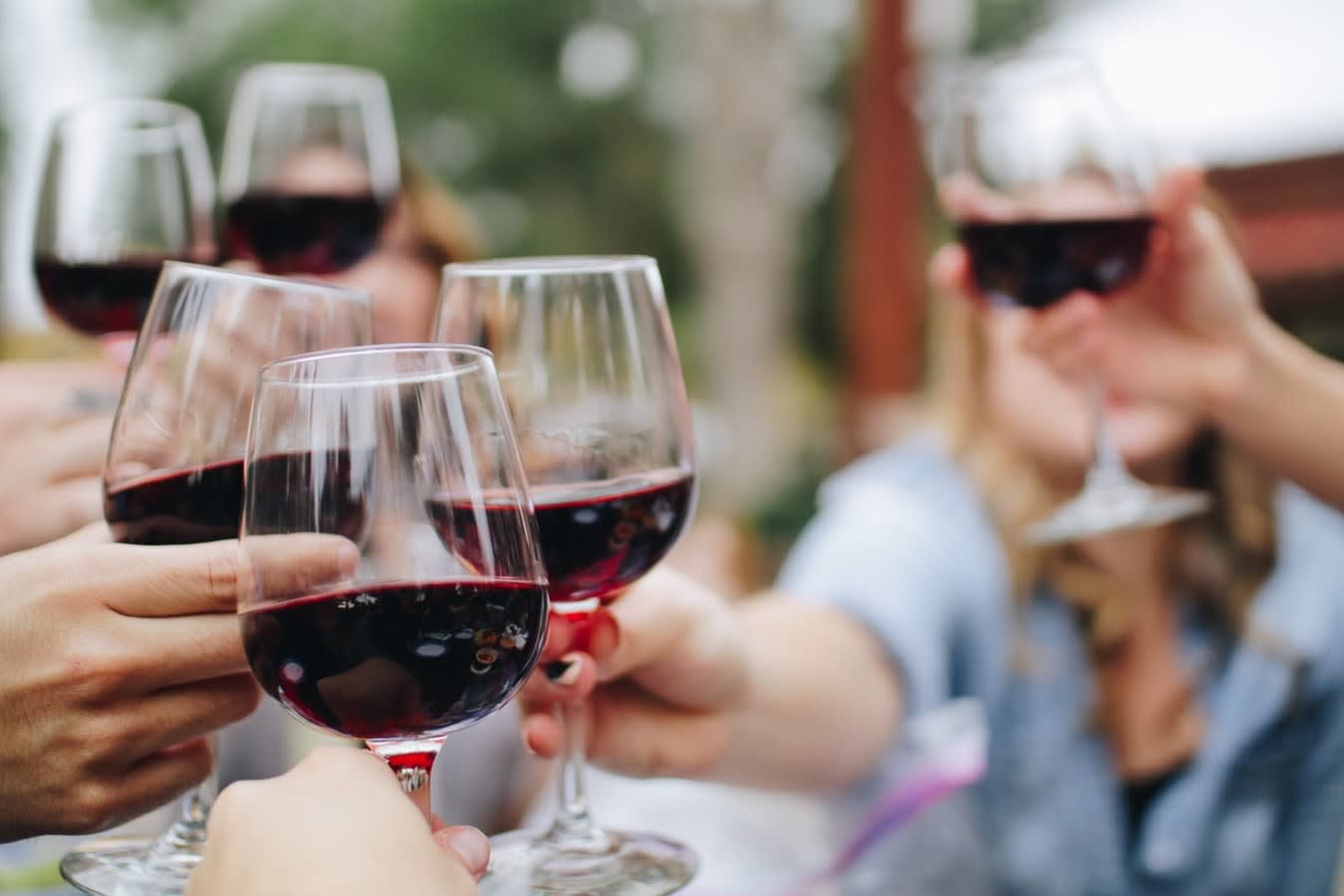 Join fellow wine and food enthusiasts for this week-long event in San Diego. You will have the opportunity to sample some of the best wine and food in the world at this 12th annual event. Visitors will enjoy tasting panels, cooking classes, celebrity chef dinners and lots more. The San Diego Bay Wine and Food Fest has claimed the title of best in the country as one of the most talked-about weeks of food and wine. Learn more about this exciting event here.
Buy a Home in San Diego With Tami Fuller Team's Help
With so much to see and do in San Diego, it seems you will never run out. Well, that is definitely true. To take in the entire San Diego experience, why not call San Diego home permanently? With the help of the Tami Fuller Team, we can help you buy your dream home in your favorite San Diego neighborhood. Need to sell yours first? No problem. With a long track record of selling homes, Tami Fuller is your San Diego real estate agent, you have nothing to worry about. Give the Tami Fuller Team a call at (619) 226-TAMI (8264) or fill out our online form to get started.