When looking for your dream home, you need the best team on your side. During your search, you'll be exploring so many Point Loma homes for sale that you need a professional assisting you. However, making sure you pick the right professional can be a little daunting. To make sure your real estate agent is the right one for you, follow these seven tips.
Experience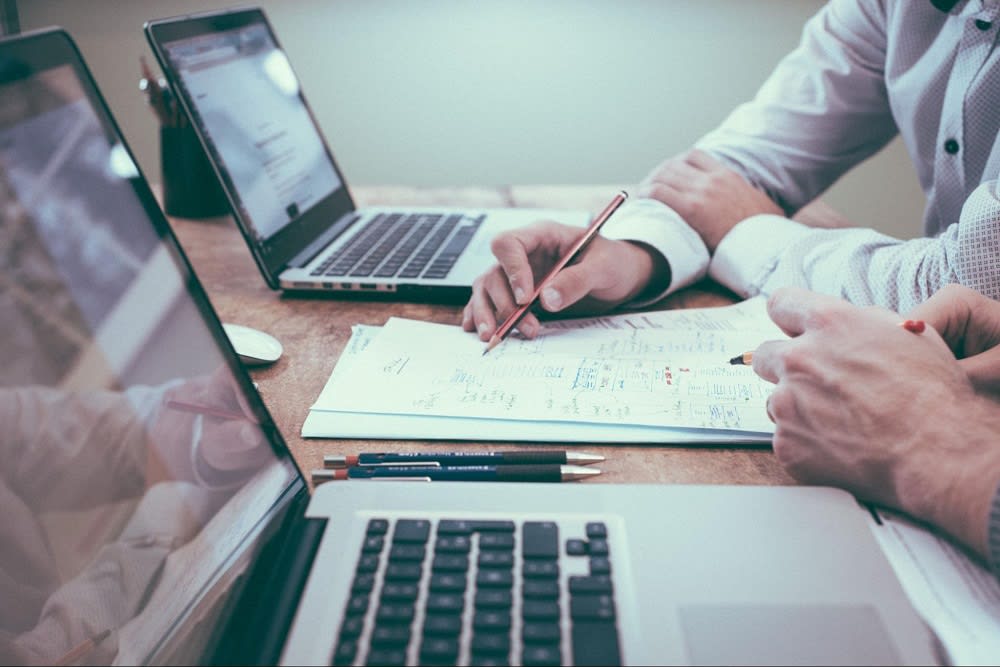 As far as real estate agents go, their experience level can be one of the most life-changing factors in buying Ocean Beach real estate. In the luxury home market, having a savvy agent will improve the house-hunting process in every way. They will better know the local regulations. They will be familiar with the unique intricacies of San Diego's market trends. Finally, their contacts will help your buying process proceed smoothly. Experts recommend you try to pick agents that have been in the business
for at least five years
, or at least those who have a support system that has.

Point Loma homes for sale are much easier to sort through with someone knowledgeable about the area, so rely on a professional to help you.
Specialty knowledge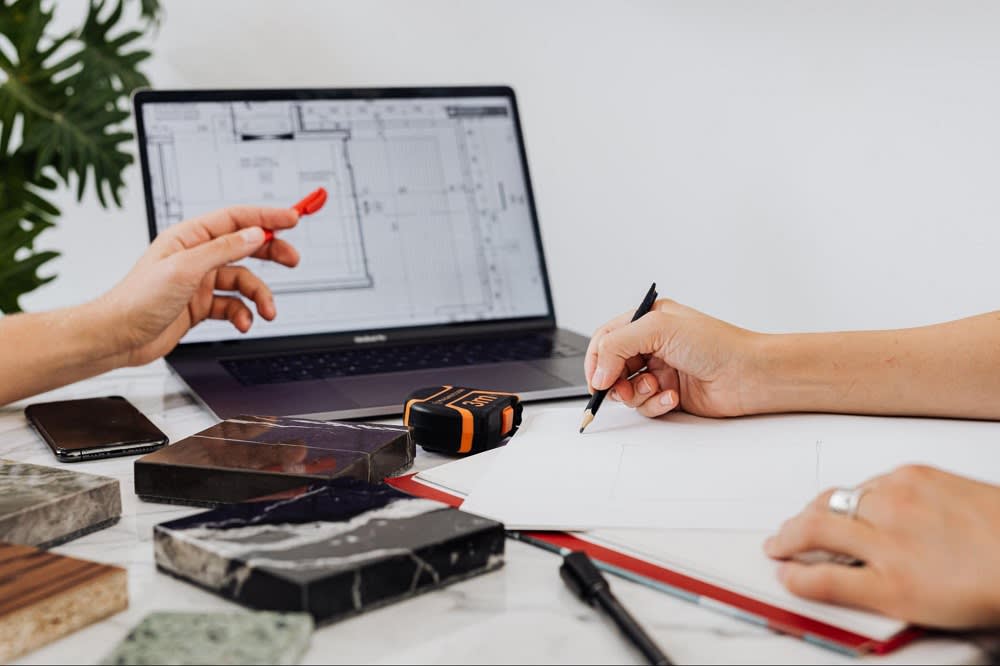 A seasoned realtor is a plus in any situation. However, getting yourself an Ocean Beach real estate agent with a unique specialization can really help find or sell a home. For example, many agents also have interior design backgrounds to make staging easier. This kind of skill makes a notable difference.
According to the Real Estate Staging Association, 85% of staged homes sold for 5-23% over their initial listing price
. Your home could sell for thousands of dollars more just from a little bit of their expert staging. Meanwhile, a staging expert will also be able to point out any staging tricks another seller might be using to try to cover up problem areas.

Other common bonus specialties include law knowledge, architectural construction, community work, and more. They all ensure a smoother process through the different stages of real estate. Therefore, you might appreciate picking a specialty realtor more specialized in the stages that make you the most nervous.
Licensed
While most anyone can advertise themselves as a real estate agent, you want to make sure the person you work with is an actual accredited professional. Your best shot of buying Point Loma homes for sale is by hiring a properly licensed realtor. However, you can ensure your agent is qualified by checking their certifications and licenses. These will prove
how much education they went through for their job
.

For example, the Certified Residential Specialist certification is something you only get once you've completed at least 60 transactions or moved $30 million in volume over five years. It also includes 30 hours of training courses. So, anyone with this certification has proved their efficacy as an agent. And they've put in the hours to prove their dedication and education.
Current listings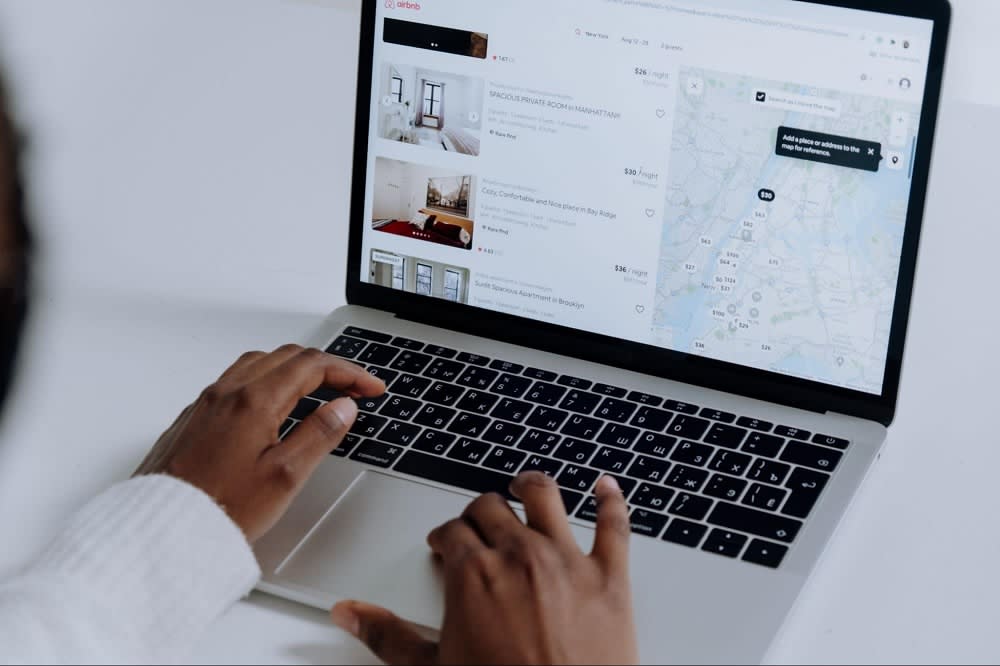 A quick trick to assuring a real estate agent's competence is by going on their website and checking out their current and previous listings.
When it comes to their
current home listings
, explore if the Point Loma homes for sale on their site are what you're looking for. If they aren't representing the kinds of homes you might be interested in or the home you want to sell, they might not be the perfect realtor for you.

Also, if none of their listings are pending, you might want to push them for even more examples of homes they've sold and client referrals. You want to make sure these site listings aren't just for show. They need to be good at moving houses.
Client referrals
One of the most important factors in finding your perfect agent is client referrals. At the end of the day, any online pro could make their realtor site look good, but previous client reviews are definitive proof of a job well done. If a real estate agent is legit, they should have a collection of reviews/referrals on their site. Ocean Beach real estate owners are understandably swayed by good referrals. Studies have shown that
92% of consumers trust recommendations from people
, especially people they know directly. So, these kinds of referrals can be a game-changer.

If a realtor has few referrals and reviews, it either means they're a greenhorn or have a mixed history with clients. You'll be better off looking for realtors who have good referral pages on their sites.
Interview agents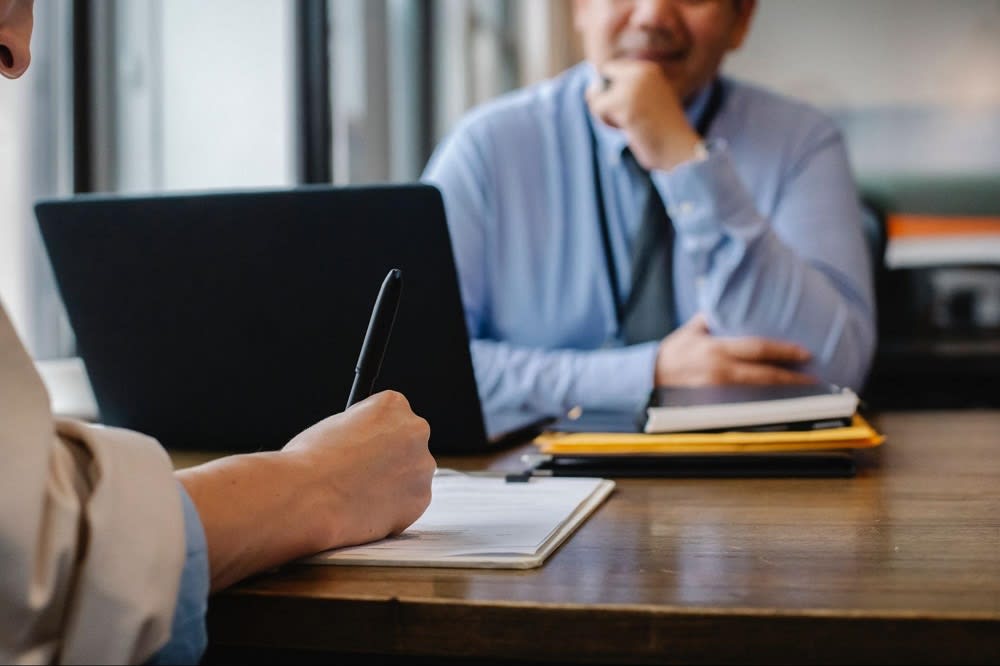 So, you've narrowed down your search to a few San Diego realtors. This means that you should interview your top choices to make sure that you feel comfortable with your possible future real estate agent. Keep an eye out for their communication style and their comfort in talking to you. Because as much as experience is great, you should also vibe well with your agent.

During your meeting with Ocean Beach real estate agents, you should also add a handful of important questions. They include vital concerns such as:

How long have you been in real estate?
What's the biggest challenge of real estate in this area?
How deep is your professional network?
Can you send over some client references?
What's your marketing plan for properties like mine?

Looking up questions for your realtor online can be a vital step in picking the right one, so don't be afraid to get serious in your pre-interview prep work.
San Diego focus
At the end of the day, your realtor needs to know the area. Point Loma homes for sale won't be like Manhattan ones, so be careful not to rely on a New York realtor for your new home. Their knowledge won't inherently transfer over in all circumstances. The professional needs to have local knowledge. For example, fresh residents of the area need an agent who understands the benefits
of each local neighborhood
.
Ready to take the next steps in buying or selling San Diego real estate? Reach out to local agent
Tami Fuller
for guidance.